SAM Magazine—Davis, W.Va., July 1, 2019—Timberline Four Seasons Resort in West Virginia filed for Chapter 11 bankruptcy protection on April 30, with debts totaling more than $2.8 million to nearly 50 creditors. The owners now plan to sell the ski resort portion of their holdings, and last week filed a petition in U.S. Bankruptcy Court seeking permission to sell some snowmaking equipment and use the funds to start repaying creditors.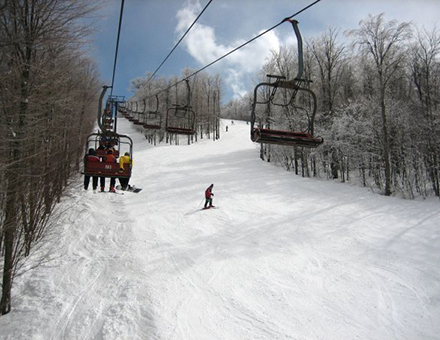 Timberline said it's reached a tentative agreement to sell 17 SMI PoleCat fan guns and five carriages for $72,000. In the filing, Timberline's bankruptcy attorney said the current owners no longer need the equipment, which is described as being about 15 years old, because the owners plan to sell the ski resort and expect a new buyer will install brand new equipment.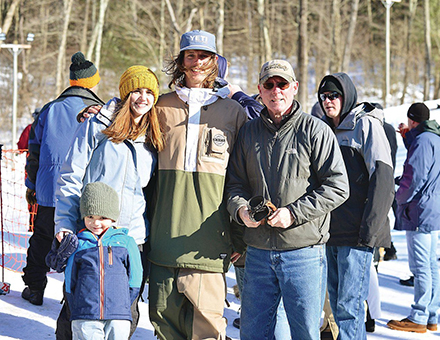 FROM THE SAM JANUARY 201 ISSUE: SPEND YOUR MONEY WISELY


A variety of issues led to the current status of Timberline Four Seasons.

In December, its co-owner and managing partner, Fred Herz, was arrested by Tucker County Sheriff's deputies and charged on 12 misdemeanor counts for allegedly failing to pay 12 months worth of hotel-motel taxes during a period from February 2016 to July 2018, totaling $4,258.
Timberline Four Seasons Utilities (TFSU) was placed in receivership in March by the West Virginia Public Service Commission and is now operated by Canaan Valley Public Service District. Herz and his partners owned the utility, which has 428 water customers and 743 sewer customers. It came under investigation last year after several complaints from customers following boil water notices, inconsistent billing, and a host of other issues. In addition, Herz allegedly failed to pay several years of public utility taxes and was accused of misappropriating more than $400,000 from TFSU.
A Tucker County prosecutor later sought a hearing on whether Timberline's ski area should also be placed in receivership. An April hearing date was set, but has since been continued.