SAM Magazine—Portland, Ore., October 1, 2019—The Indy Pass has added eight more resorts to its coalition of independent ski areas, bringing its total number of participating resorts up to 44. As a result, the Indy Pass now includes access to more ski areas in North America than any other multi-resort pass product on the market.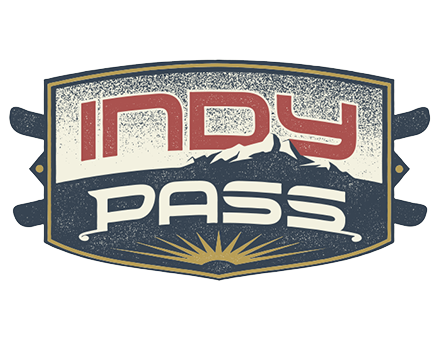 Back in September, SAM reported on the addition of Caberfae Peaks, Mich., and Sunrise Park, Ariz., to the Indy Pass. In the interim weeks, Indy Pass has also added Shanty Creek, Mich., Swiss Valley, Mich., Cannonsburg, Mich., Powder Ridge, Minn., Terry Peak, S.D., Shawnee Mountain, Pa., Mohawk Mountain, Conn., and Ober Gatlinburg, Tenn.
"The Indy Pass is exactly what we were looking for—a collective season pass concept that combines great value and big opportunity for like-minded independent resorts like Schuss Mountain at Shanty Creek," said Shanty Creek Resort GM Pete Bigford.
The $199 pass, which is aimed at casual skiers and riders, offers passholders two days at each participating resort. Ski areas on the Indy Pass are all independently owned. There are 15 participating resorts in the West, ranging from Alaska to Arizona, 14 participating resorts across the Midwest, and 15 participating resorts up and down the East Coast.
"In this era of corporate consolidation, 44 resorts prove there's demand for a new pass that represents these authentic family-owned and independent ski areas," said Indy Pass founder and president Doug Fish. "Not only is the industry embracing the concept, but consumers are as well. We're seeing brisk sales to a wide range of skiers from young families and ocassionals to hardcore riders and retirees who want to explore some new mountains."