SAM Magazine—East Rutherford, N.J., March 8, 2021—Big SNOW American Dream general manager Jim Haas, 70, died Saturday, March 6, due to complications caused by Covid-19. Haas is the second active ski area leader to die from issues related to Covid-19. Ober Gatlinburg, Tenn., president Bruce Anders died in January at age 64.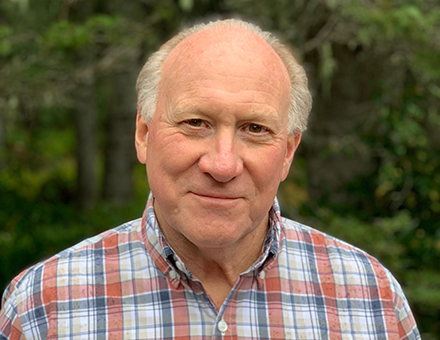 Haas was the first general manager of Big SNOW, which opened in December 2019 as North America's first and only indoor, real-snow ski and snowboard facility.
A West Virginia native, he began his ski industry career at Snowshoe, where he worked for nearly 25 years and held leadership positions in risk management, human resources, and resort services. Haas went on to work for Intrawest, serving as general manager of Madrid SnowZone, an indoor ski and ride facility in Spain, and president of Intrawest Spain before becoming Intrawest VP, special projects.
"This is a devastating loss to all of us in the Big SNOW and SNOW Operating family," said Joe Hession, CEO of SNOW Operating, which owns and operates Big SNOW. "Jim has been a friend, a leader and a mentor to all of us at Big SNOW. From the time he joined us, Jim was a huge part of the team that helped to build Big SNOW and keep it running since opening (and again after reopening). His loss will be felt by all of us who had the pleasure of working with him and to call him a friend."
Under Haas's leadership, Big SNOW was recognized with the inaugural Burton Diversity and Inclusion Award, received during the National Ski Areas Association winter conference, held virtually in early February. In light of this, the Haas family is asking anyone who would like to honor Jim's memory to make a donation in his name to Soul Trak Outdoors, "a D.C. based nonprofit that connects communities of color to outdoor spaces while also building a coalition of diverse outdoor leaders."