2013 SAM READER SURVEY
SAM conducted an in-depth survey* of their readers in June 2013.
SAM and SAMINFO.COM are the overwhelming preferred choices for
the mountain resort industry's key decision-makers.
Here are the results...
What is the size of your resort?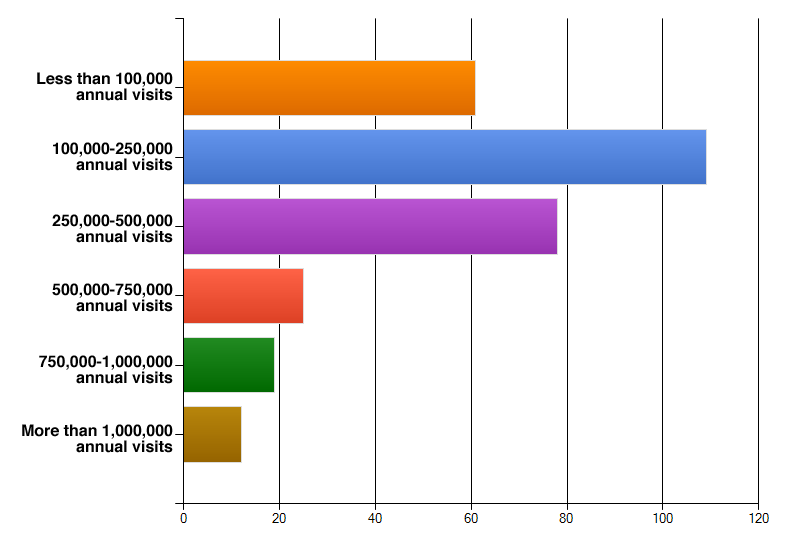 what are your three primary sources
for industry news and information?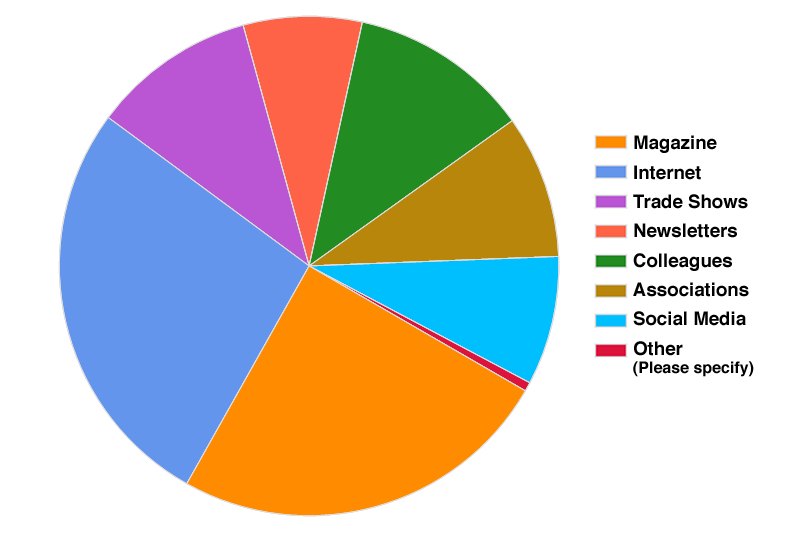 which of the following do you read?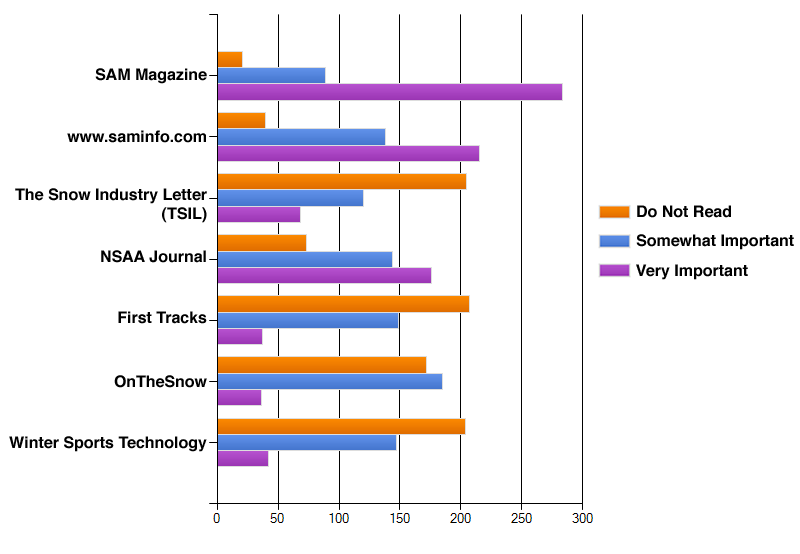 A whopping 71.3% of respondents consider SAM Magazine very important, with saminfo.com coming in a close second.
HOW LONG HAVE YOU BEEN READING SAM?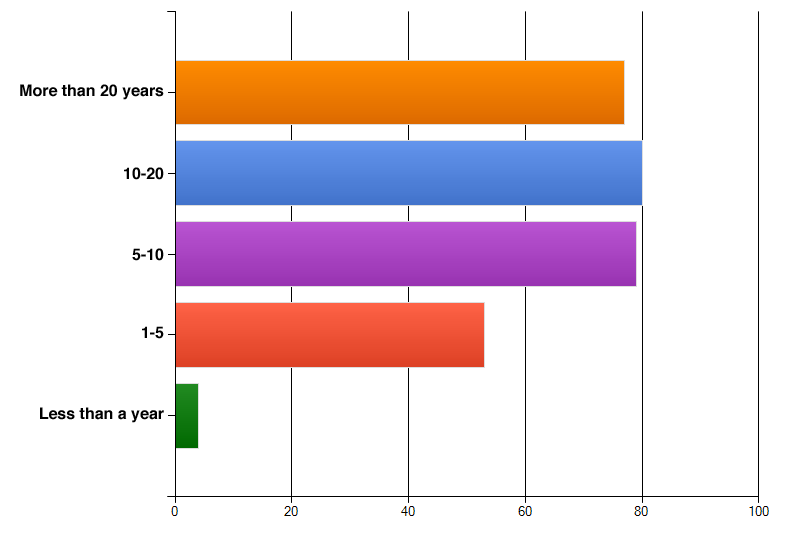 How many issues of sam do you read each year?
(6 issues published each year)

How much of each issue do you typically read?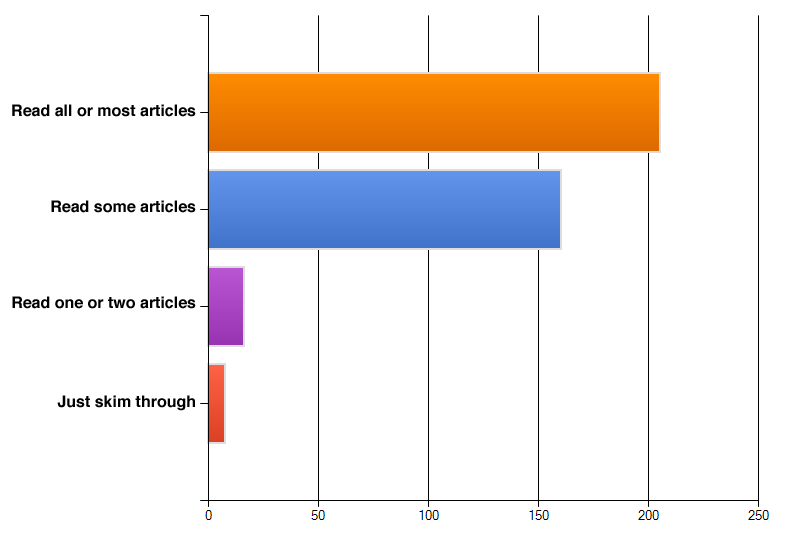 Do you keep your old issues for reference?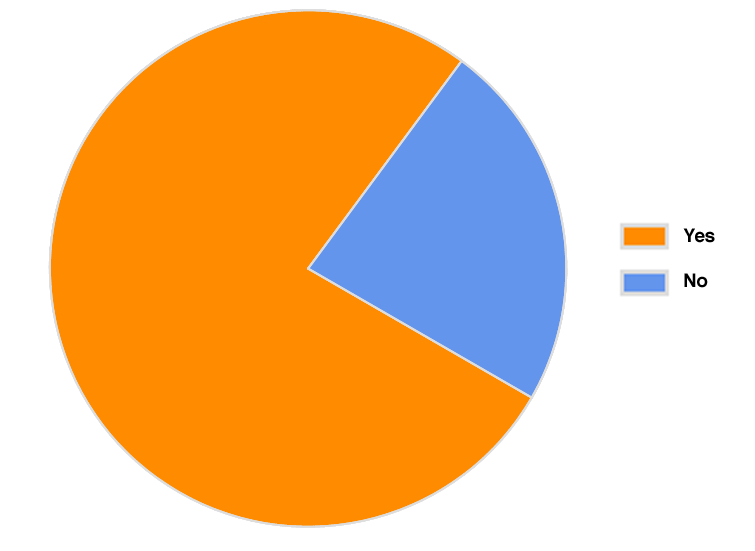 Your ad in SAM has staying power!
how many people other than you read your copy of sam?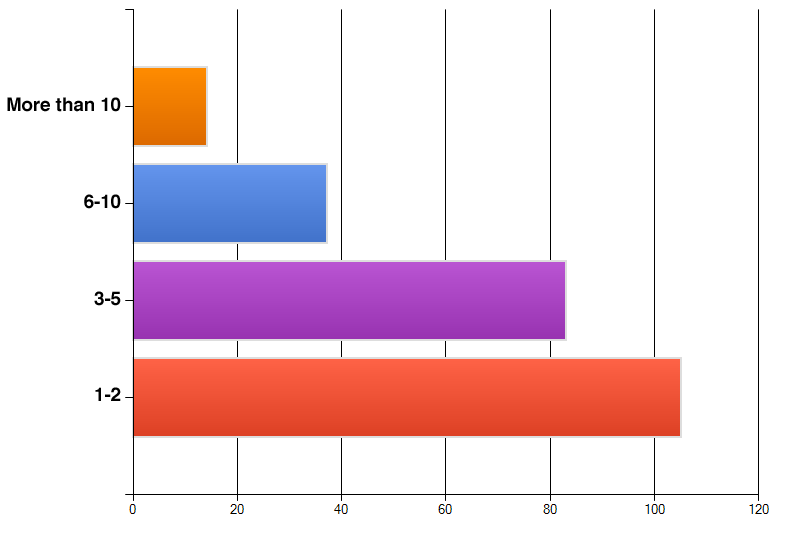 SAM Magazine's pass along rate ensures your ad is seen by more than just the subscriber.
Please rate sam magazine on the following: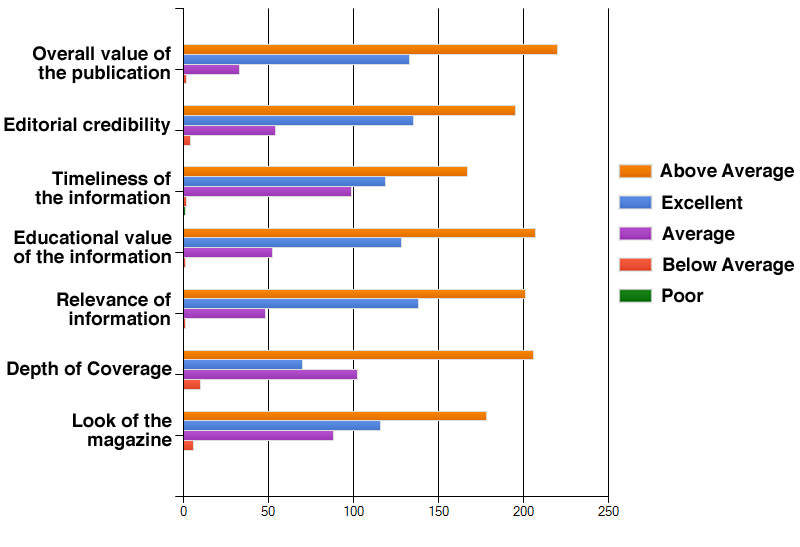 which of the following actions have you taken
in the past 12 months as a result of seeing any
advertisement in SAM? (mark all that apply)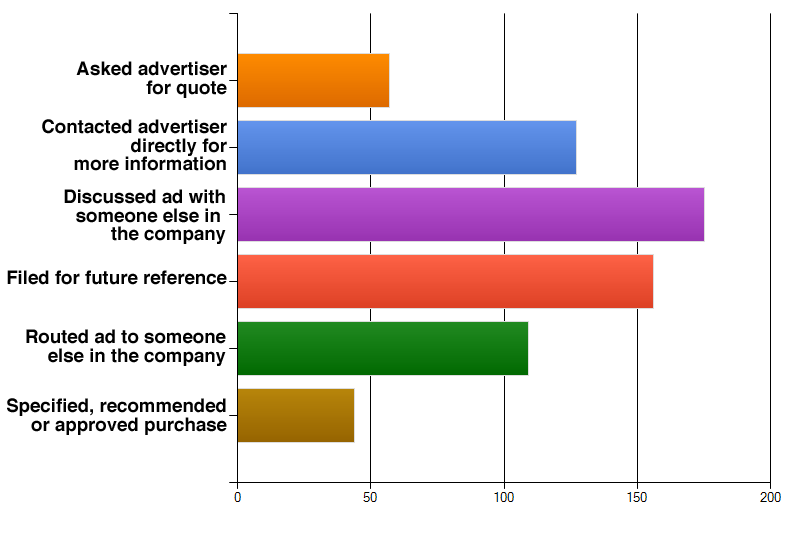 And our readers take action. Close to 45% of respondents discussed an advertisement with someone else in the company and 47% asked the advertiser for a quote or more information and over 40% filed the ad for future reference.
do you visit www.saminfo.com?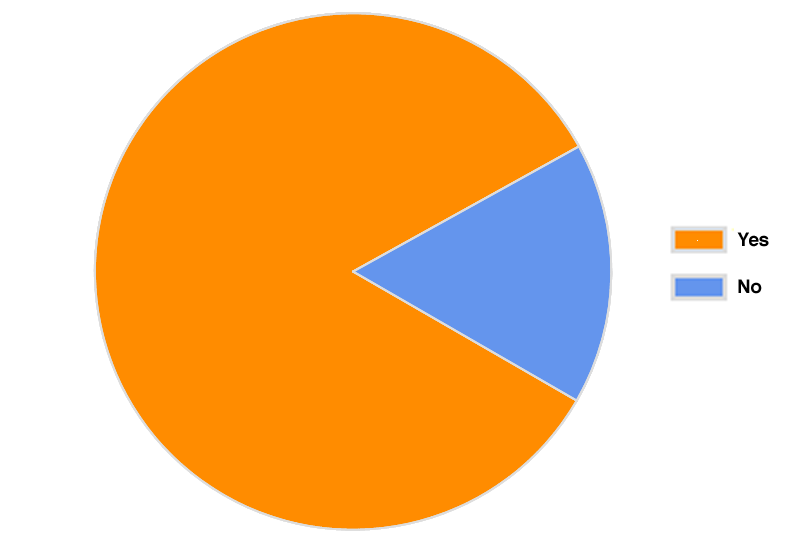 how often do you visit www.saminfo.com?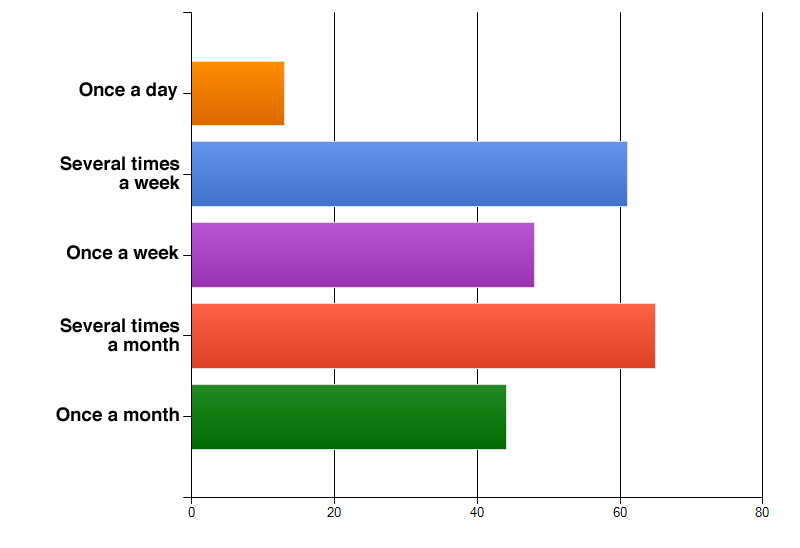 which of the following actions have you taken
in the past 12 months as a result of seeing any
advertisement on www.saminfo.com? (mark all that apply)