The I AM a Snowmaker contest highlights the hard work, determination and camaraderie of snowmakers, and recognizes how critical they are to the success of their resorts and our industry. I AM was started in the winter of 2013-14, and has since had various forms, all in keeping with this mission.
CONGRATULATIONS to the 2019-20 TEAMS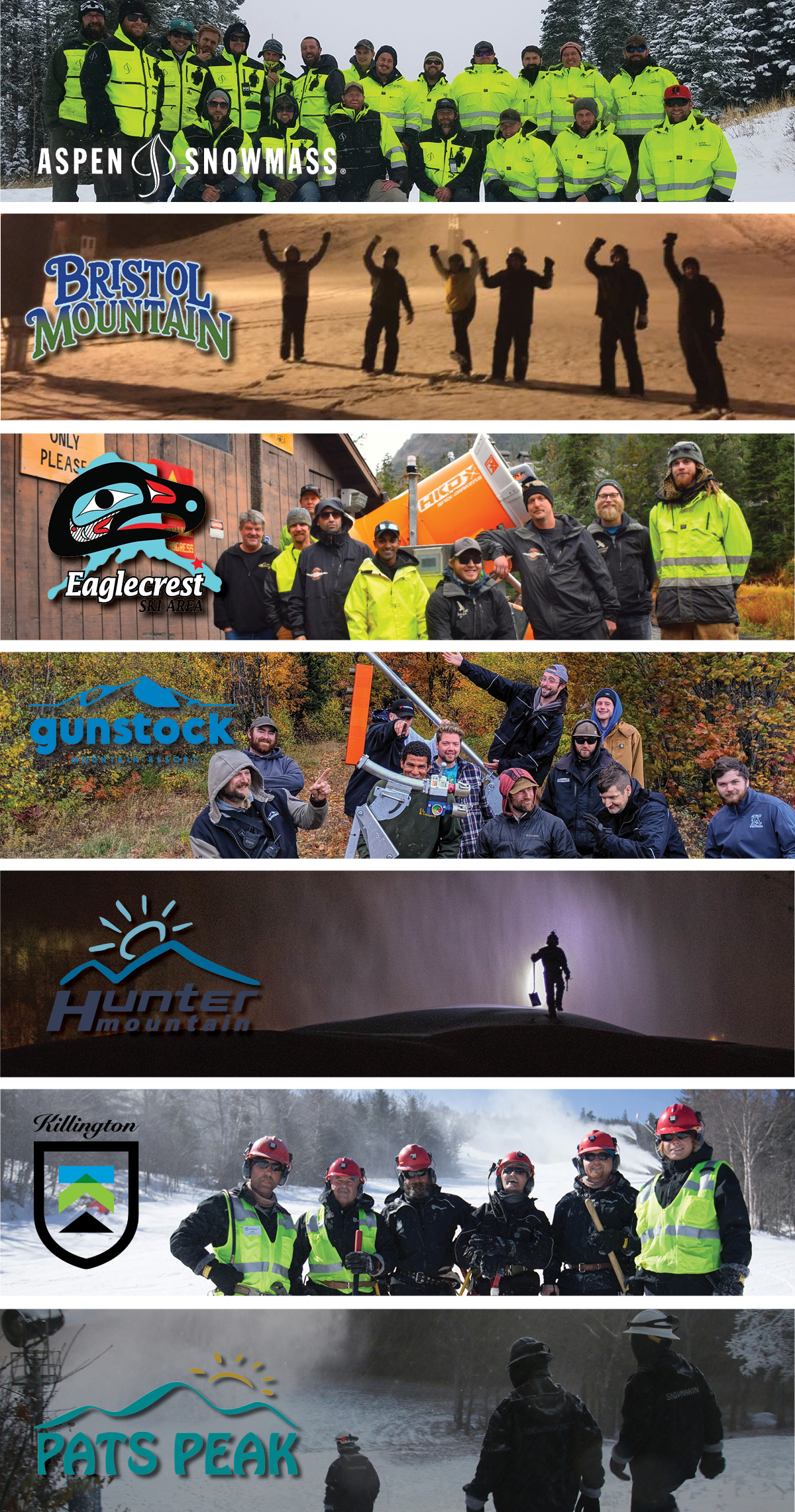 The 2019-20 nomination period ran from September 30 - October 8, 2019. Stay tuned for the team profiles and videos coming January 2020! You'll get to vote for your favorite.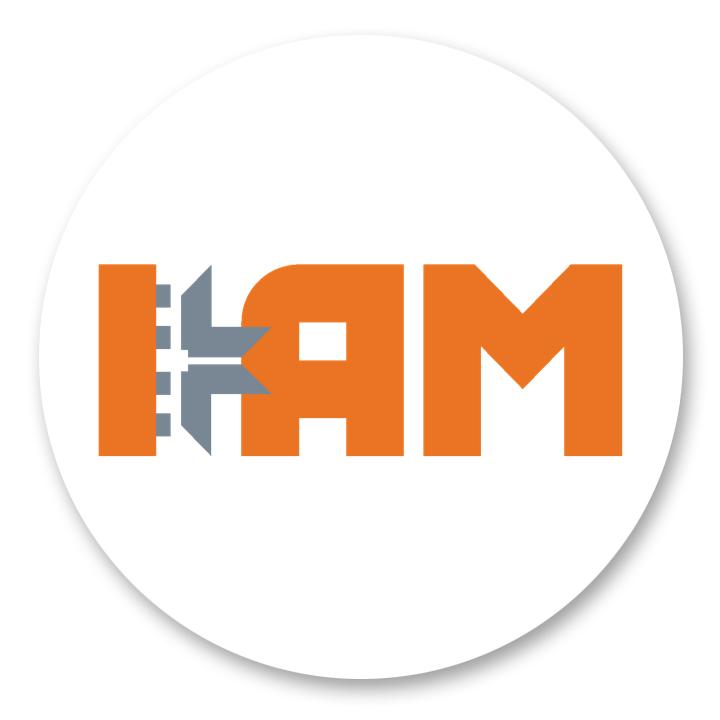 Each of the six crews nominated for I Am a Snowmaker 2018-19 created a video that takes us behind the scenes as they prepared and strategized for a successful snowmaking season. View them all for inspiration!