Grooming is one of the most important operations at any resort. Keep up to date on new technology and machines, best practices, and maintenance here, in the "Grooming Operations" Mountain Department. Find top grooming-related articles, key supplier insights, new job opportunities, and stratetgies to manage your staff all in one place. 
---
(advertisement)
---
 GROOMING ARTICLES
View the most recent articles on grooming from
SAM
magazine.
---
(advertisement) 
---
---
---
2022 TERRAIN PARK CONTEST
The SAM Terrain Park Contest (TPC) is all about showcasing the creativity and hard work of park crews from around the world inspiring the growth and progression of this vital aspect of mountain operations department. Mountain resorts across the globe are invited to submit entries for the 17th annual SAM Terrain Park Contest. The November 2022 issue of SAM magazine will showcase entries from the 2021-22 season in four categories: terrain park feature, terrain park event, terrain park edit, and terrain park crew. Learn more and submit your entries by September 16, 2022.
---
CUTTER'S CAMP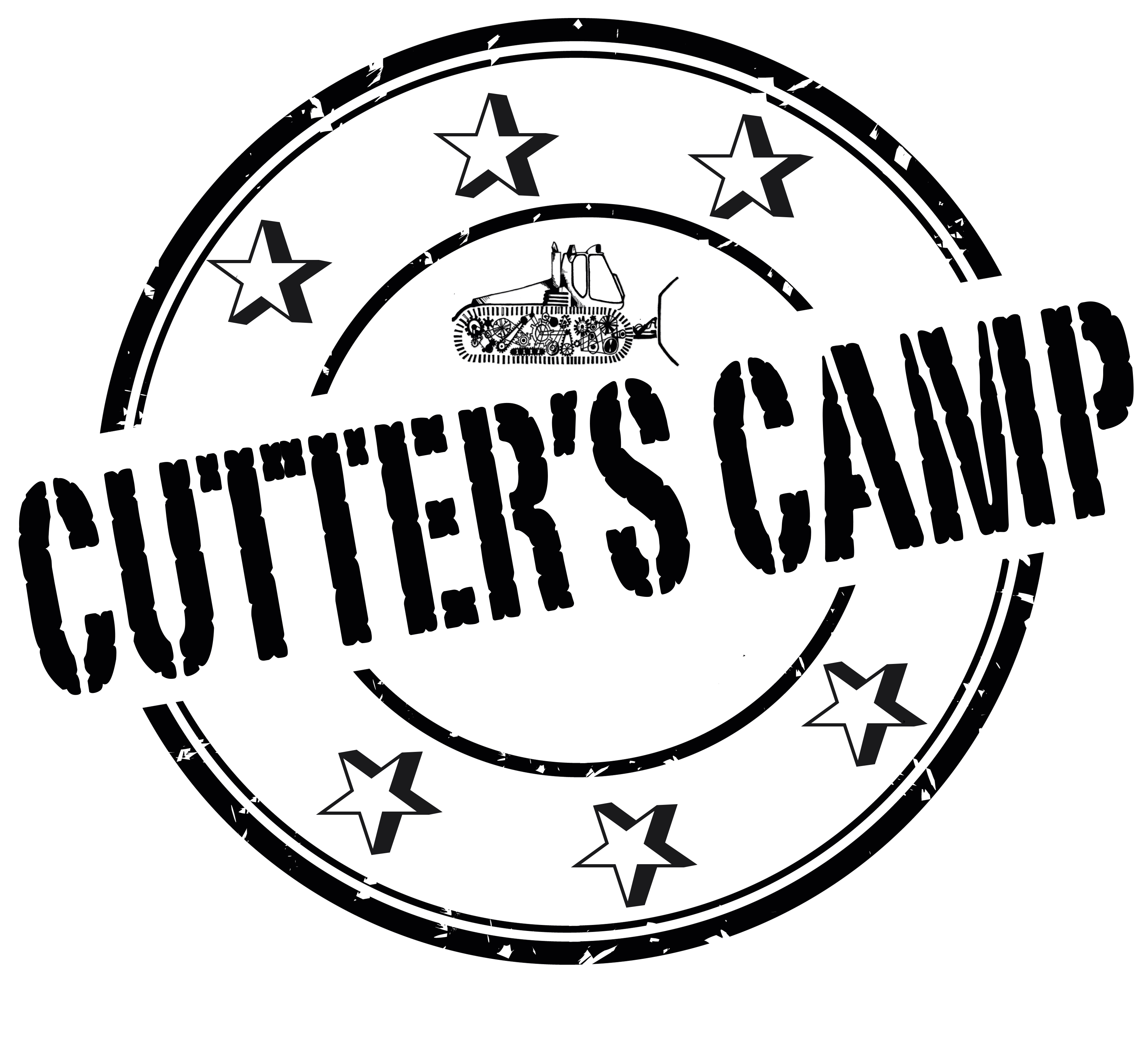 Since 2003, Cutter's Camp has fostered an open dialogue between terrain park managers, staff, industry experts, and suppliers from around the world. The week-long spring program for terrain park professionals features on-hill and classroom workshops, with a continued focus on the business of terrain parks, risk management, design/build, and much more. Plus, participants receive on-hill, one-on-one coaching and demos of the latest machines and snow management systems from PistenBully and Prinoth. Camp is a five-day, all-inclusive program and includes four nights of lodging, meals, classroom sessions, on-hill workshops, on-hill building and coaching, airport transfers to and from PDX airport, networking activities, grooming demos, and a welcome bag. Learn more at saminfo.com/cutters-camp.
Check out the 2022 Cutter's Camp Fireside Chat hosted and record by The Blade Dive.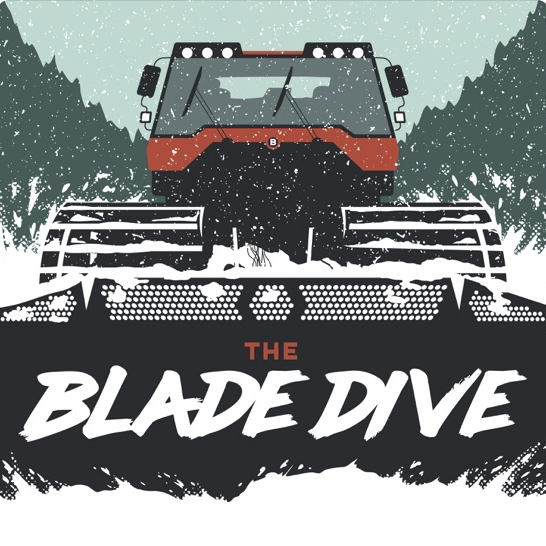 ---
Struggling with staffing, motivating your team, or maintaining a positive outlook? Listen to our "Moving Mountain Operations Forward" Huddle on PodSAM, where we discuss burn-out, staffing and so much more. Paul Thallner of High Peaks Group also chimes in with tips to help keep managers and their staff focused, happy, and productive. Peruse all our Huddle podcasts at saminfo.com/podSAM. 
---
JOBS
---