A good lift mechanic is hard to find. Leitner-Poma of America wants to help the industry rise up to the challenge of supporting the next generation of lift mechanics.
Up-and-coming lift mechanics from resorts across North America were nominated to be a part of the inaugural Rise Up Challenge, which aims to recognize the next generation of skilled men and women who will keep ski area lifts spinning for decades to come. Six of these young lift techs and their crews were chosen to compete. They each created a video for the 2021 Rise Up Challenge. The six lift maintenance crews are from: Craigleith Ski Club, Ont.; Hunter Mountain, N.Y.; Jack Frost, Pa.; Purgatory, Colo.; Snowbasin, Utah; and Taos, N.M.
The resort crew whose video got the most votes will win an education grant valued at $3,500, courtesy of Leitner-Poma of America. 
Voting closed Aug. 4, 2021, at midnight EDT. The winner will be announced soon!  
---

 Craigleith Ski Club, Ont., up-and-comer: Leah Parkes
"Leah is constantly proving that she can handle herself in a typically male dominated field. Leah is the first female Class A mechanic in Ontario and is always looking for training opportunities to better her skills."
---

Hunter Mountain, N.Y., up-and-comer: Brady Pickett
"Brady may only be 19 years old, but he has the insight of three generations of Picketts, all of which worked at Hunter. Brady has the experience of working with seasoned mechanics and inspires the current young, enthusiastic team."
---

Jack Frost, Pa., up-and-comer: Kelly Wasco
"In 2020, Kelly was offered a FTYR position as lift mechanic and she has been pedal to the metal ever since. An avid climber, carrier maintenance specialist, line work enthusiast, and sheave train rebuilding machine. There is no job too big or too small for Kelly!"
---

 Purgatory, Colo., up-and-comer: Zach Martinez
"Zach started as a Lift Attendant and quickly rose through the ranks, currently working as a Lift Mechanic II. He is an integral part of the new generation of Lift Mechanics and a strong mentor to the younger mechanics and lift operators. He teaches them the skills they need to know, and his dedication to the mountain and passion for the job is contagious."
---

Snowbasin, Utah, up-and-comer: Robby Fullmer
"Robby has always been a guy who likes to tear things apart, learn the interworkings, get his hands dirty, and solve problems. He has been a quick learner and just three years into his lift mechanic journey he has become a crew lead. He eagerly looks for ways to better the department and the procedures with his forward thinking."
---

 Taos Ski Valley, N.M., up-and-comer: Eric Barela
"Eric is the picture of an up-and-coming lift mechanic in the industry. He not only displays a quick aptitude for the mechanics of ski lifts, but also has the day-in, day-out work ethic to lead by example."
---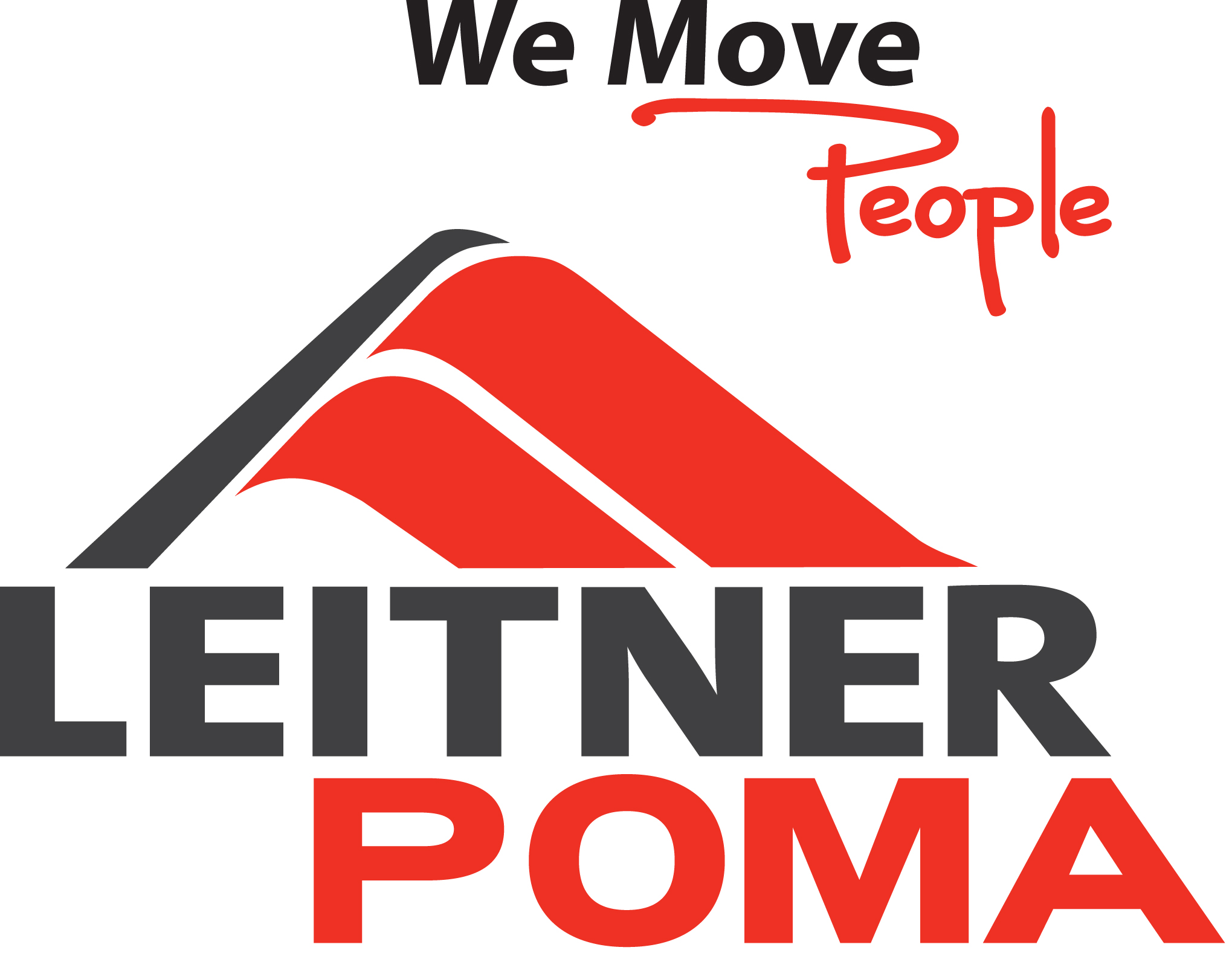 "A resort's lift infrastructure is truly the lifeblood and foundation for all operations and a cornerstone of customer experience and satisfaction. As a supplier, we are committed to helping the industry foster and develop the absolute best technicians possible to support this infrastructure. This program has been long overdue in recognizing the best of the best."
- Daren Cole, President, Leitner-Poma of America