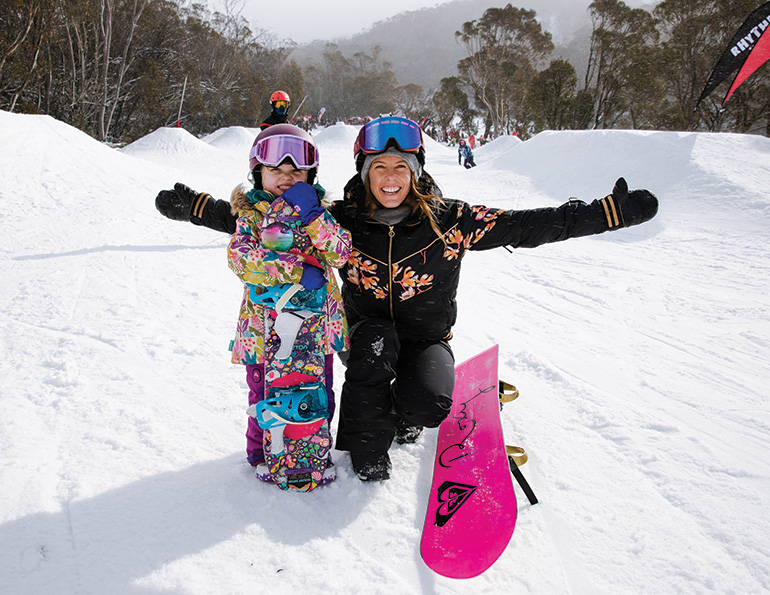 The SAM Terrain Park Contest is all about showcasing the creativity and hard work of park crew from around the world–and it has helped inspire the growth and progression of this now vital aspect of mountain resort operations. Mountain resorts from around the world are invited to submit entries for SAM's 16th annual Terrain Park Contest. The November issue of Ski Area Management(SAM) magazine will showcase entries from the 2020-2021 season in three categories: terrain park feature, terrain park event, and bread and butter.
Entering the contest is easy. Email a brief description, high-resolution picture, and/or video link to sarahw@saminfo.com. All entries will be featured on saminfo.com, with many making it into the November issue of SAM. 
The winners of the 2019 SAM Terrain Park Contest were:
Feature: "Murray's Dance Floor," Blue Mountain, Ont.
Bread and Butter: "Fat Boxes," Mt. Hood Meadows, Ore.
Event: FRZN Rail Jam, Blue Mountain, Ont.