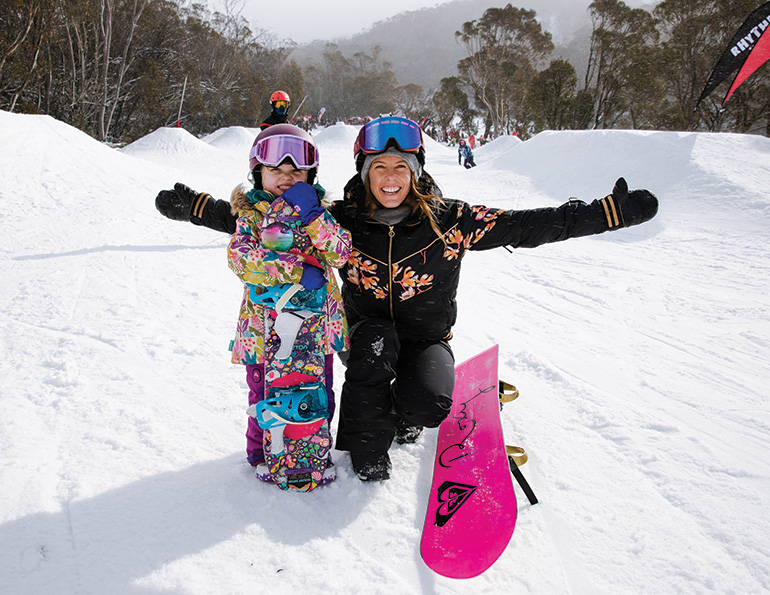 The SAM Terrain Park Contest is all about showcasing the creativity and hard work of park crew from around the world–and it has helped inspire the growth and progression of this now vital aspect of mountain resort operations. This year we're holding off on asking for TPC submissions, but we think park crews will enjoy what we're planning for the November issue. Stay tuned!
TPC will return next year, so keep an eye out for it. Details will be posted in March 2021.
The winners of the 2019 SAM Terrain Park Contest are:
Feature: "Murray's Dance Floor," Blue Mountain, Ont.
Bread and Butter: "Fat Boxes," Mt. Hood Meadows, Ore.
Event: FRZN Rail Jam, Blue Mountain, Ont.