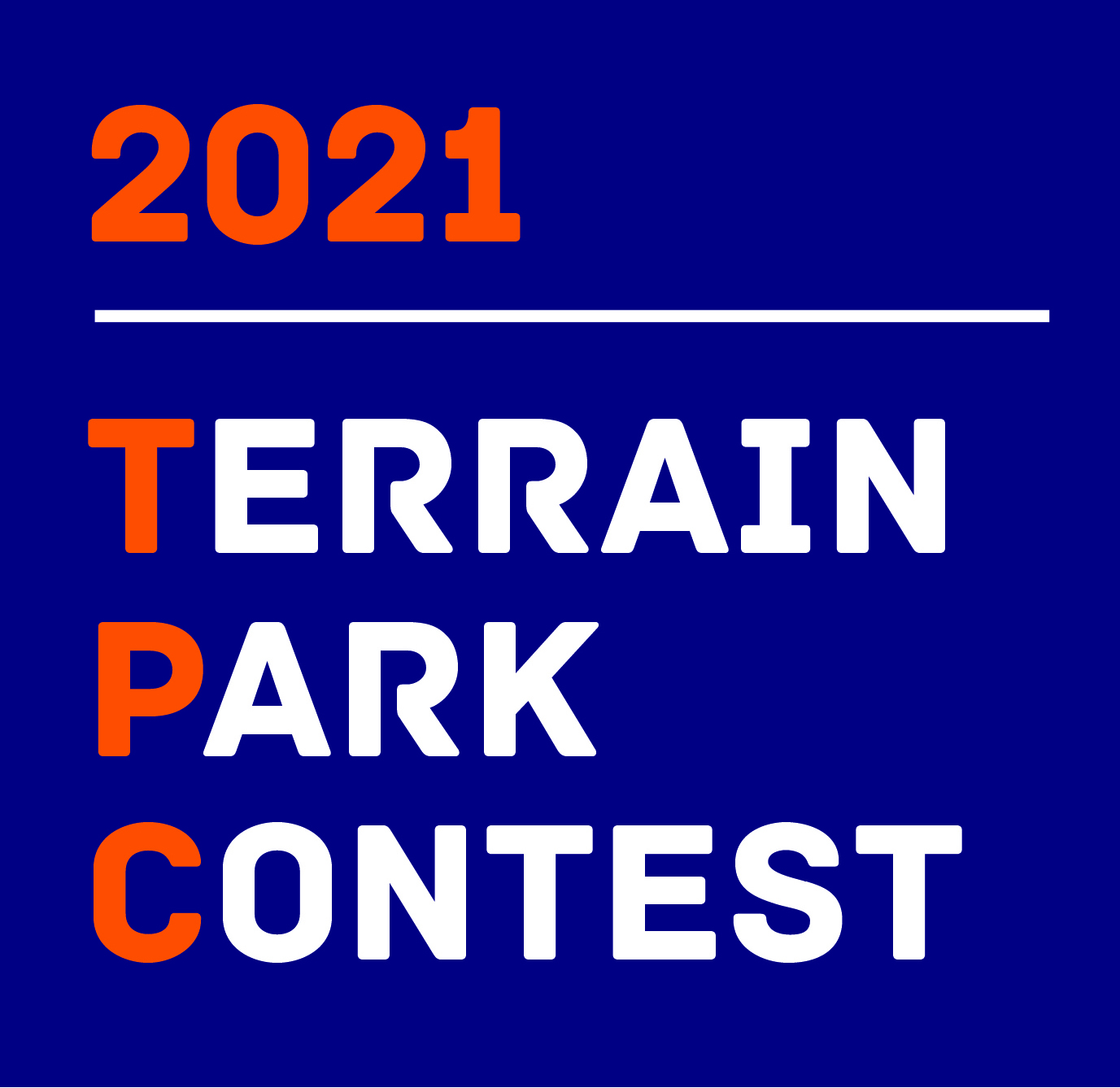 The SAM Terrain Park Contest (TPC) is all about showcasing the creativity and hard work of park crews from around the world  inspiring the growth and progression of this vital aspect of mountain operations department. Mountain resorts across the globe are invited to submit entries for the 16th annual SAM Terrain Park Contest. The November issue of SAM magazine will showcase entries from the 2019-20 and 2020-2021 season in three categories: terrain park feature, bread and butter feature, and (new) "park edit." The issues is now live, so we throw it back to you—the SAM readers—to support these incredible park crews by voting for your favorite entries. Vote once daily through December 15!
CATEGORIES
Bread and Butter
Which feature is your resort's bread and butter? We've all got 'em, those small to medium sized park features that almost anyone can hit—core park riders to relative newbies. It may not be the biggest or most creative feature in a resort's terrain park, but its location, size, and fun factor make it the most popular.
Feature
We want to see your showcase features. The one you hope ends up in the glossy pages of a magazine. (psst! this is your chance!) It could be the biggest, the most creative or unique, or highlight specific building skills, it's the feature you and your crew are most proud of.
NEW! Park Edit
We want to see your best park video edits. Whether the edit is from an event, a clip compilation of local groms killing it in the park, or something developed for your park's social channels, send it our way! Let us know what makes this edit special.