The I AM a Snowmaker contest—sponsored by HKD Snowmakers—highlights the hard work, determination and camaraderie of snowmakers, and recognizes how critical they are to the success of the mountain resort industry. I AM a Snowmaker was started in the winter of 2013-14, and has since had various forms, all in keeping with this mission.

This season, the I AM a Snowmaker contest is celebrating the snowmaking teams of seven finalist resorts with videos highlighting the strengths of each crew. Each video is unique, but all are great testaments to the grit and undying dedication of snowmaking crews across North America. Watch all seven, and vote for your favorite. The voting period begins Monday, Jan. 10 at noon EST and ends on Friday, Jan. 21 at midnight EST.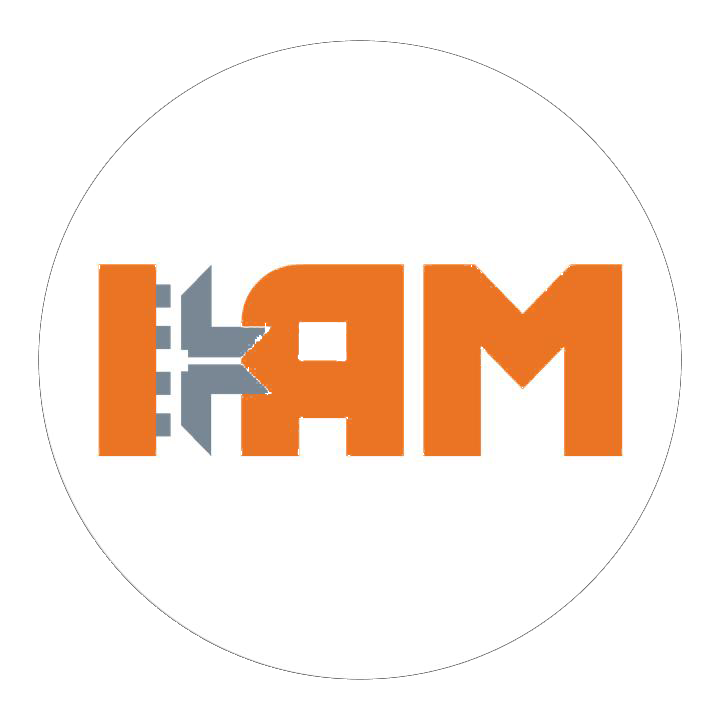 Boler Mountain has a small but mighty crew of five dedicated snowmakers with a combined 75 years of experience. Poignant, as this is Boler's 75th year of operation. The Boler snowmaking crew can always rely on other department heads when the going gets tough. This small area is like a family and snowmakers can be found helping with rentals when needed and the rental crew can be found helping with a hydrant repair when the snowmakers need that extra hand. Everyone at the mountain loves the majestic beauty and wonder of producing snow. It can hypnotize when the conditions are just right. 

The Camelback Resort snowmaking team is a group of passionate individuals who believe in one another and share one common goal. The team of twelve has more than 84 years of experience collectively with individual experience levels of 20+ years, 10+ years, and newcomers. The team strongly believes that snowmaking awakens something inside of you and instills a respect for the extremes of nature and the camaraderie between coworkers. Ultimately, Camelback's snowmakers come to work inspired knowing that they are creating memories for thousands of people to enjoy for a lifetime.

If "pressure is a privilege," the snowmaking team at Crystal Mountain in Thompsonville, Mich., is a fortunate bunch. The talented team of 20 has 162 years of collective experience, and it shows. Crystal had 108 days of skiing last winter, despite one of the lowest natural snowfalls recorded in Benzie County (68 inches). Still, Crystal's snowmakers were able to whip up 647 million pounds of snow—that's more than four-and-a-half times the weight of structural steel in the Mackinac Bridge! Despite what Mother Nature throws their way, the "heart and soul" of Crystal Mountain come together in perfect harmony, unifying their passion, enthusiasm, and resilience to get skiers and riders on the mountain as soon as they can—and for as long as possible. 

Mountain High's snowmaking team is made up of strong, independent, and memorable characters who work hard together and have each other's backs. They are proud that they accomplish the seemingly impossible tasks necessary to bring snow within sight of the beaches and deserts of sunny Southern California.

Sugarbush's snowmaking team consists of 40 hardworking men and women dedicated to their craft. This past season saw almost all returning members, indicative of the great camaraderie that has formed among this crew.

Sugarloaf's gritty snowmaking crew is composed of passionate outdoor enthusiasts who share a love of snow sports. This year, Sugarloaf has a total of 24 snowmakers, split between day crew and night crew. Like other mountains, the team is smaller this season than the resort is familiar with, yet no less spirited. Collectively, its crew has 60 years of experience. Add the snowmaking manager, director, and longtime controller, and it totals 150 years of experience. The team is fueled by the love from its community, the acceptance and celebration of the evolution of the art of snowmaking, and free coffee. 

Vail snowmaking is a 30-person team working around the clock to give skiers and riders at one of the US's iconic mountains a world class snow surface. Comprised of many first-time snowmakers and seasoned veterans, the snowmaking team has over 125 years of experience (though to be fair, Robin Smith has 57 of them by himself). The team is united by a passion for skiing and riding, Vail Mountain, and a dedication to the hard and satisfying work of making it snow.