SAM Magazine—Bartlett, N.H., Feb. 3, 2022—Brandon Swartz is moving back east to become the new general manager at Vail Resorts-owned Attitash, N.H., starting Feb. 7.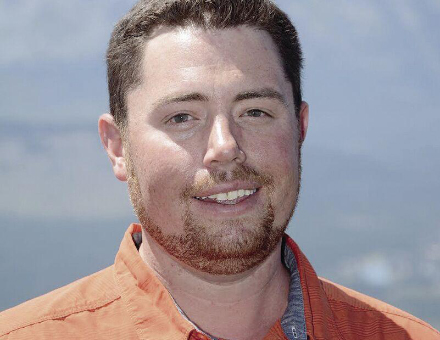 Swartz is a New England native, but his ski industry career has taken him all over the country. Most recently, he had served as the GM at Hidden Valley, Mo., since November 2020.    
Swartz takes over for Greg Gavrilets, who resigned from his post at Attitash in mid-January after 15 months on the job to become general manager of Mt. Rose Ski Tahoe in Nevada. 
"For me, being a New England native and as the East region has been growing into the company, it's been a drive of mine to get back to East," said Swartz. "We have a young family and this is where we want to be. It's such a beautiful pace, with passionate guests. This is a great opportunity both personally and professionally to be a part of the community."
Attitash will be the eighth resort on Swartz's resume. His ski industry career began as a ski instructor at Mount Snow, Vt., in 2003, where he also worked in mountain ops. He was a ski patroller at Burke Mountain, Vt., and then moved out West to Keystone, Colo., where he was on the race and event crew. In 2010, he moved back East to Hunter Mountain, N.Y., where he was the lift maintenance coordinator and also groomed part-time. From there, Swartz moved to Heavenly, Calif., and worked his way up to senior manager of lift operations before moving to the Midwest in 2019 to become senior manager of operations at Wilmot Mountain, Wis. 
"I am confident Brandon will bring his hands-on, authentic leadership and passion to build strong connections with the Attitash team and the broader Mount Washington Valley community," said Vail Resorts regional vice president Bobby Murphy.