SAM Magazine—Guilford, England, and Park City, Utah, March 17, 2022—Snowsports Industries America (SIA) and Raccoon Events entered a long-term partnership to host the Snowbound Expo, a B2C event last held as the Boston Ski & Snowboard Expo in 2019.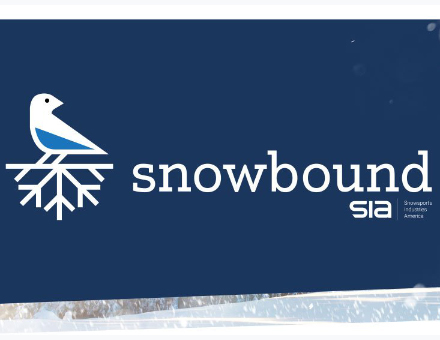 Set to take place at the Hynes Convention Center in Boston, Mass., Nov. 18-20, 2022, the expo will have a redeveloped format to provide a "comprehensive retail experience," catering to winter outdoor enthusiasts and featuring a wide range of speakers, interactive features, and a variety of exhibitors. 
UK-based Raccoon Events operates close to a dozen similar consumer events in numerous countries, including The Run Show in multiple U.S. locations, and The National Cycling Show in the UK. 
"SIA is the perfect partner in this venture and shares our vision to create an inclusive event that is environmentally sensitive and built around a premium start-of-season retail experience," said Raccoon Events CEO Mike Seaman.
Several brands and exhibitors, including mountain resorts, are already confirmed to be in attendance. Over the course of the three-day event, consumers will also have access to workshops in the Snow Skills Theater. A variety of special guests are scheduled to speak, including Olympian Bode Miller, ski legend Dan Egan, alpinist Philip Henderson, ice climber Lindsay Fixmer, mountain athlete and storyteller Dani Reyes-Acosta, downhill World Cup racer Douglas Lewis, and backcountry adaptive skier Vasu Sojitra. 
SIA acquired the Boston and Denver Ski and Snowboard Expo events from BEWI Productions in February 2020 and immediately rebranded them as Snowbound. Shortly after the acquisition, the pandemic took hold in the U.S., and SIA has yet to hold the event in person.
Organizers expect more than 10,000 winter outdoor consumers and 140 exhibitors to attend the event in its inaugural year.