SAM Magazine—Winter Park, Colo., March 18, 2022—Occupancy and rates at western mountain destinations have set records for the season through the month of February, according to the most recent Monthly Market Briefing from DestiMetrics, the business intelligence division of Inntopia.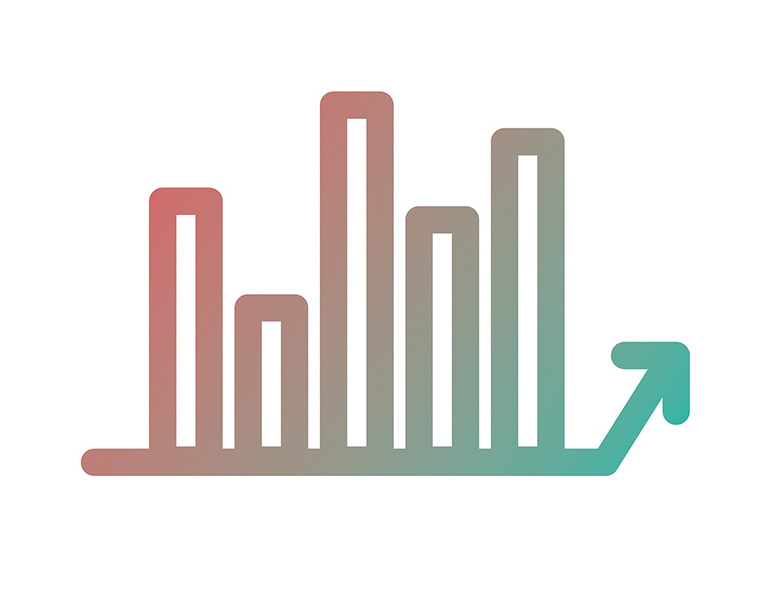 The report provides multi-year comparisons back to the pre-pandemic 2018-19 season, illuminating the impact of the pandemic on travel, pricing, and consumer demand. 
The data are aggregated from approximately 28,000 lodging units in 17 western mountain destinations across Colorado, Utah, California, Nevada, Wyoming, Montana, and Idaho, and represent 55 percent of the capacity in those communities.
In winter 2021-22, Mountain destinations are showing a robust return to strong occupancy and remarkably high rates despite a setback due to a surge in cases of the Omicron variant in December and January. The year-over-year comparisons for the month of February are revealing.
Compared to February 2021: Occupancy in February 2022 was up 27.5 percent, and the average daily rate (ADR) was up 41.2 percent. The combination provided an 80 percent gain in revenue for the month. The reason for the stunning contrast? Vaccines were just becoming more widely available in February 2021, and destination capacities were still limited by Covid restrictions.
Compared to February 2020: Occupancy in February 2022 was up four percent, and ADR was up 29.5 percent for a 34.7 percent gain in revenue. Until the season was abruptly truncated mid-March, winter 2019-20 was on track to beat the record-breaking 2018-19 season. Covid was beginning to be more widely reported in February 2020, though, and just beginning to impact travel. 
Compared to February 2019: Occupancy in February 2022 was up 3.7 percent, and ADR was up 34.7 percent to generate an impressive 39.6 percent revenue gain over a record-breaking year.
Comparisons for the full winter season, from November through April, show similar results from year to year. And that highlights the remarkable rise in ADR this season.
"Most notably, daily rates continue to set new records on a monthly basis as the season progresses, despite inflation at a 40-year high and gains in lodging rates hovering 300 to 400 percent higher than the national inflation rate," said Tom Foley, senior vice president, Business Intelligence at Inntopia.
Summer pacing strong. Looking ahead, the booking pace for arrivals from February through July shows that consumer interest for the upcoming summer from May through October is picking up and those six months are extending the well-established strength and growth of the past months. As of Feb. 28, aggregated occupancy for the six months from May through October compared to last year at this time is up 37.5 percent with ADR up 6.2 percent for a 46.5 percent gain in on-the-books summer revenue. 
Could a persistent inflation and global crises such as the war in Ukraine derail the good times? Foley admitted that possibility, and urged resorts to remain nimble in case they need to respond to new shocks. But, he added, "Time and again, the mountain travel industry has proved more resilient than most, and their visitors continue to absorb rising rates and uneven services with little to no resistance."