SAM Magazine—Park City, Utah, March 23, 2022—Pacific Group Resorts, Inc. (PGRI) has rolled out the pricing for its 2022-23 Mission: Affordable pass.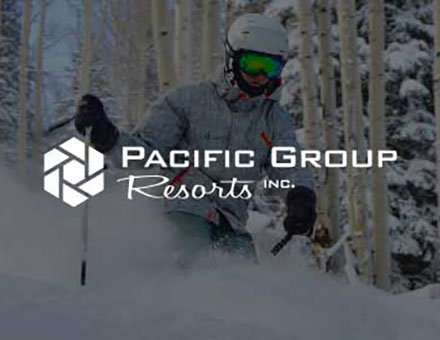 The pass offers unlimited access at PGRI-owned ski areas Wisp Resort, Md., Powderhorn Resort, Colo., Wintergreen, Va., and Ragged Mountain, N.H., as well as seven days at PGRI's Mt. Washington Alpine Resort in British Columbia. 
The adult pass is available for $379 until March 28 or April 4, depending on the resort the pass is purchased from. Subsequent price increases have already been published as well. The pass will retail for $479 until Sep. 6, $529 from Sep. 7 – Oct. 10, and then $699 from Oct. 11 onward. This represents a $30 price increase for each tier compared to the 2021-22 pass, except for the $699 tier, which is flat from this season.
While the pass offers unlimited access at PGRI's U.S. ski areas, there is a high demand surcharge of $59 that will apply to usage at Wintergreen prior to 4 p.m., Dec. 24–31, and on Saturdays in January and February.
In terms of perks, the pass bundles spring access to the ski areas for new passholders, and includes six buddy passes with no blackout dates as well as free tickets at certain reciprocal ski areas. 
New this season to the Mission: Affordable pass is an auto-renewal add-on during checkout, which guarantees spring pricing for 2023-24.