SAM Magazine—Aspen Snowmass, Colo., March 24, 2022—Aspen Skiing Company (ASC) president and CEO Mike Kaplan will retire April 30, 2023.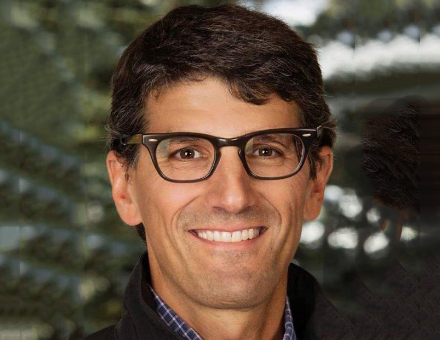 At that time, Kaplan will have spent 30 years with the company, and the last 17 years as its president and CEO.  
Kaplan joined ASC as a supervisor at the Aspen Mountain Ski School in 1993. He spent six years in ski school management before becoming vice president of mountain operations in 1999. He was named chief operating officer in 2005, and then president and CEO in November 2006.  
In an internal announcement to all employees, Kaplan said, "It seems like yesterday, I was the new guy in the company, but 2023 will be my 30th year, all four kids are grown up, and it's time for me to step back and welcome new leadership and perspectives."
Jim Crown, managing partner for the Crown Family, which owns Aspen Skiing Company, said, "We have been involved in the ski industry for almost 40 years. Over that time, we have come to know Mike Kaplan—and his team—as the best in the industry. Mike embodies the finest attributes of a leader: His intelligence, humanity, humility, love of the sport, and concern for others are remarkable. He cares deeply about every guest who visits Aspen and every employee or community member who lives here. As an ownership group, we have been fortunate to have had Mike in our lives for the last three decades."
Kaplan is the 9th CEO in ASC's 75-year history and only the third in the last 35 years. Bob Maynard served from 1988 to 1996 and Pat O'Donnell held the position from 1996 to 2006.
The search for Kaplan's successor will begin immediately with the goal of having someone in place before the end of the year.