SAM Magazine—Stowe, Vt., April 19, 2022—Stowe Mountain Resort will implement a new parking plan for the 2022-23 season that includes paid and free parking as well as carpool incentives, according to a letter from general manager Bobby Murphy shared on the resort's social media channels.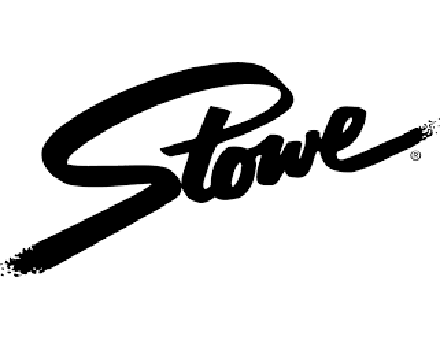 The new strategy aims to reduce traffic congestion on the resort's two-lane access road, a topic of much discussion this winter. "We are proud to be a popular destination for skiing and riding, but we recognize that traffic is a key challenge," said Murphy.
_
Per the new plan, parking will remain free at all lots Monday – Thursday during non-holiday periods, and at all lots after 2 p.m. Paid parking will be implemented Friday –Sunday and holidays at all lots, except at the cross country center and Toll House lots, which will remain free seven days a week. Additionally, free parking will be offered at all times in all lots to cars arriving with four or more guests. 
The resort is investing in a parking payment app and on-site payment kiosks. Murphy said proceeds from the paid parking will go toward additional buses and capacity for the Green Mountain Transit service and Stowe's own resort shuttle system. 
Additional details, like pricing and products, are said to be forthcoming.
The announcement has been met with a vociferous response. Attitudes vary across the nearly 2,000 comments on the resort's social media channels. Some are applauding the effort to manage traffic and incentivize carpooling and the utilization of public transport. Others have expressed concerns that the new plan will limit flexible access to the resort for locals, or that it will fail to adequately address a larger volume issue at the resort. Others still have accused the resort of trying to profit off the problem. 
To the last accusation, the mountain has responded on Instagram with the assertion that "this is not a profit driver," noting that "revenue from paid parking will be reinvested in resort infrastructure." 
Vail Resorts-owned Mount Snow, Vt., also implemented paid parking ahead of the 2021-22 season.