SAM Magazine—Portland, Ore., May 10, 2022—The Indy Pass has introduced a new category of resort partners: Allied Resorts.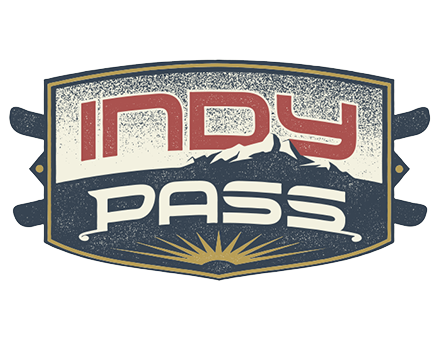 Allied resorts will offer discounted lift tickets to Indy Pass holders, while Indy will offer discounted AddOn passes to allied resort unrestricted season passholders. 
The move has allowed Indy to increase its partners in the Northeast, where resort participation is already dense, without cannibalizing revenue, explained Fish: "Because we've reached 'peak density' in some regions, the allied resort program allows us to expand without affecting the economics of our model."
Participating allied resorts include:
Bousquet Mountain, Mass.
Burke Mountain, Vt.
Dartmouth Skiway, N.H.
McIntyre Ski Area, N.H.
Middlebury College Snow Bowl, Vt.
Whaleback Mountain, N.H.
These ski areas will offer Indy Pass holders 25 percent off lift tickets on holidays and weekends from December 24 through March 12, 2023, and 50 percent off all other days. There is a limit of one non-transferable lift ticket per day per Indy Pass holder, and pass holders must show ID at the ticket window in order to purchase their lift tickets.
Unrestricted season-pass holders at allied resorts are eligible to purchase Indy AddOn passes, which are discounted up to 30 percent, with proof of season pass purchase.
According to Fish, any resort in the U.S. and Canada not aligned with the Epic, Ikon, or Mountain Collective passes is welcome to apply to become an Indy partner or allied resort by emailing info@indyskipass.com.