SAM Magazine—Denver, Colo., May 12, 2022—Aspen Skiing Company (Ski Co.) and Alterra Mountain Company have acquired e-commerce provider Aspenware through a joint venture.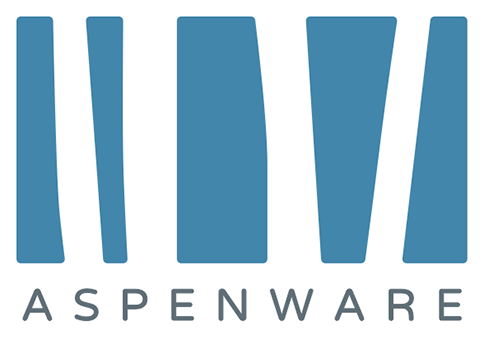 Aspenware will remain a standalone business with ongoing operations to serve its clients and the industry, while maintaining its current staff and leadership. The acquisition will provide Aspenware with enhanced access to capital investment to further accelerate development of its guest experience technology.
"Together," said Alterra Mountain Company president Jared Smith, "we believe we can help the industry accelerate our ability to elevate the guest's online journey, while reducing friction and maximizing their time on the hill—both for our destinations as well as Aspenware's existing and future clients." 
"Aspenware is a leader in providing customer-centric technologies to the travel industry. By ensuring strong capital support of Aspenware and collaboration with industry experts at Aspen Skiing Company and Alterra Mountain Company, we can more quickly implement solutions that positively impact our customers' experience," said Ski Co. chief information officer John Lilley.
"Aspenware's vision is to provide digital capabilities that enable mountain resorts to pursue the perfect guest experience," said Aspenware CEO Rob Clark. "We are honored and excited to continue our journey, now backed by industry leaders Alterra Mountain Company and Aspen Skiing Company."
Aspenware currently provides solutions and products to more than 50 ski resorts globally. Its customers include Boyne Resorts, Powdr Corporation, Alterra, Ski Co., and Jackson Hole Mountain Resort, among others.