SAM Magazine—Bolton, Vt., May 18, 2022—Bolton Valley, Vt., chief financial officer and finance director Nathaniel Mathes will assume the role of vice president and chief operating officer for the company, effective immediately.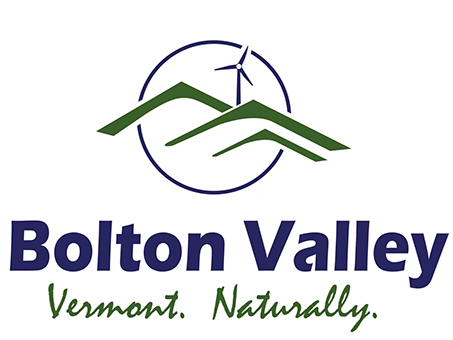 Mathes had spent eight years as Bolton Valley's finance chief, and now shifts to overseeing all operating departments and executing the resort's operating plans.  
"It's a really exciting time to be part of what is happening at Bolton Valley," said Mathes. "I am grateful to be trusted with carrying on the stewardship that [Bolton Valley president and CEO Lindsay DesLauriers] has established over the last several years. There's an amazing team of people at Bolton Valley that are all working to make it a fantastic place to enjoy the Vermont outdoors with family and friends. I'm really looking forward to helping this team continue pursuing that mission in my new role."
DesLauriers aims to shift her focus from day-to-day operations to the development of Bolton Valley's master plan and critical infrastructure improvements. 
"It's been so gratifying to see the transformation of Bolton Valley over the past five years thanks to the hard work of our incredible team," DesLauriers said. "Nathaniel, in particular, has been indispensable in guiding Bolton Valley through this first phase of growth. I have complete confidence in his ability to manage the operation moving forward and I'm personally excited to turn more of my attention to envisioning what's next."
Bolton Valley has long stood as a locally owned resort attracting families from the surrounding Burlington market, primarily as a commuter ski area. In recent years, the resort has become a popular destination for backcountry enthusiasts and those new to backcountry travel. According to the master plan outline released in 2020, Bolton Valley aims to update its aging infrastructure, expand its bed base to better appeal to destination guests, grow its year-round activities, and add new housing stock on the mountain.