SAM Magazine—Denver, May 25, 2022—Alterra Mountain Company president Jared Smith will be promoted to chief executive officer, effective Aug. 1, 2022.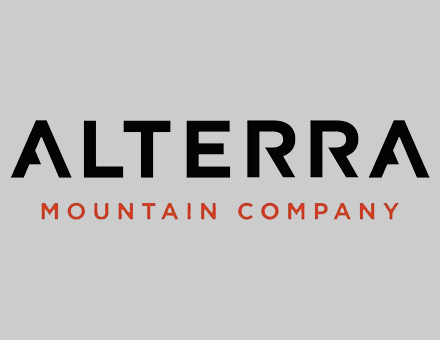 Current CEO Rusty Gregory will step back from day-to-day operations to become vice chairman of the board.
Smith joined Alterra Mountain Company in June 2021, tasked with operating and further developing the company's resort division, focusing on identifying opportunities for growth and efficiency as well as developing plans to better utilize data and technology to advance the guest experience. He came to Alterra after more than 15 years at Live Nation Entertainment, where he served as president and global chairman of Ticketmaster. 
"Jared has contributed a great deal to the success of the resort division in his time as president," said Gregory. "He has refined our strategies, successfully motivated his people and, along with his teams, produced extraordinary results in his first year with the company. He is a natural leader, an experienced executive with the drive required to turn our ambitious vision for the future into action." 
"It's an incredible opportunity to lead Alterra Mountain Company and continue to build on the impressive foundation that has been established by Rusty Gregory, our ownership group, and the thousands of employees who operate our business at a high level every day," said Smith. 
Gregory's career in the ski industry began in lift operations at California's Mammoth Mountain, where he would rise to become an owner of the company and serve as its chairman and CEO. He was one of the original investors in Alterra Mountain Company when it was formed in 2017 and was appointed to the board that same year before being named CEO in 2018. As vice chairman, Gregory will act as senior strategic advisor and continue to be a director and shareholder of Alterra Mountain Company.
"I'm very proud of the team we've built and the work we've done together over the past five years to establish and grow Alterra Mountain Company into a successful enterprise that is having a positive impact on the ski industry I've loved being part of for over 40 years," said Gregory. "One of my most important responsibilities as CEO has been to recruit and prepare a successor to run the company once I step down. I am confident that Jared is the right person at exactly the right time to lead the company and our teams in the pursuit of innovation and growth opportunities that lay ahead."