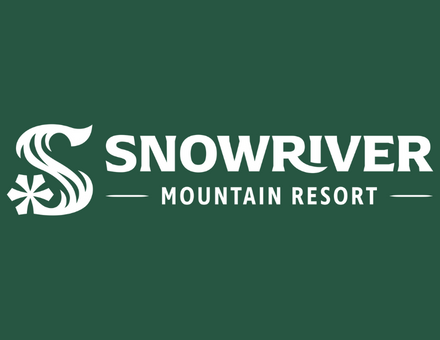 In SAM's Snow People, we highlight recent personnel moves that have been made in the mountain resort industry. From resort hires, promotions, and retirements to supplier news, awards, and obits, we celebrate the people that make this industry thrive.
PEOPLE
JJ TOLAND, SUGARBUSH, VT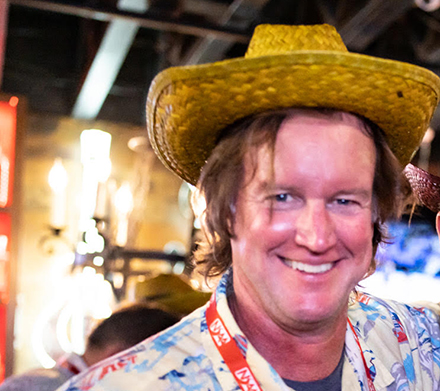 Sugarbush Resort has brought on JJ Toland as vice president of sales and marketing. Toland was the longtime director of communications, events, and partnerships for Jay Peak Resort, Vt. Prior to joining Jay Peak in 2010, Toland was the communications director for Sugarbush and was in sales and marketing at Mt. Bachelor, Ore., before that.
ANDY SHEPARD, SADDLEBACK, ME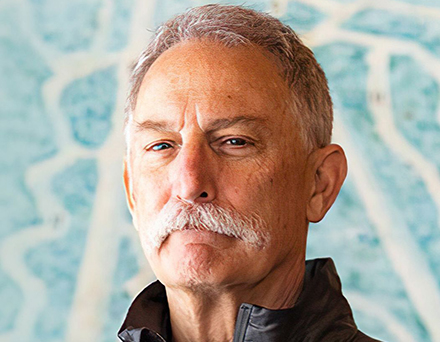 Andy Shepard is stepping down as the general manager of Saddleback to expand the mountain's philanthropic mission. In his new role, Shepard will focus on fundraising and community development, telling the story of the mountain, and continuing to support the needs of the greater Rangeley Lakes community.
JOHN MORRISON, RAGGED MOUNTAIN, NH
Ragged Mountain promoted John Morrison from facility manager to director of mountain operations. Morrison brings over 20 years of experience in the ski industry to his role. He previously worked at Purgatory Resort, Colo., in various departments and became level 3 avalanche certified at Wolf Creek, Colo., before returning to Ragged Mountain.
JOHN VERMAAS, MT. HOOD SKIBOWL, OR
John Vermaas is retiring after more than 30 years at Mt. Hood Skibowl. Vermaas was the longtime mountain manager of the resort up until last summer when he stepped into a new role overseeing special projects for Skibowl.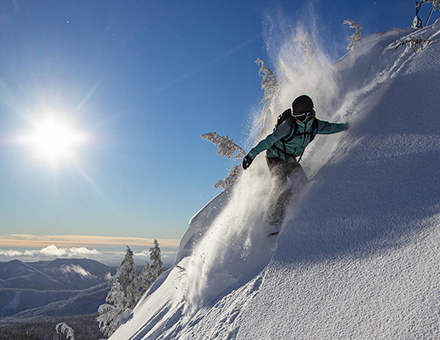 Mt. Hood Skibowl's mountain department end of season image featuring John Vermaas.
COURTNEY HARKINS, U.S. SKI & SNOWBOARD, UT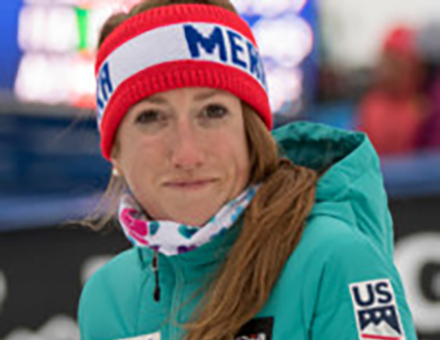 Courtney Harkins was named the director of marketing and communications for the U.S. Ski & Snowboard Team. She had previously worked with U.S. Ski. & Snowboard as its content marketing manager from 2014 – 2018 before joining Elevate Communications, where she oversaw digital PR and content marketing from 2018 – 2022.
SAMUEL SLEGER, MAX FELIX, CJ LAMBRECHT, PSIA-AASI, CO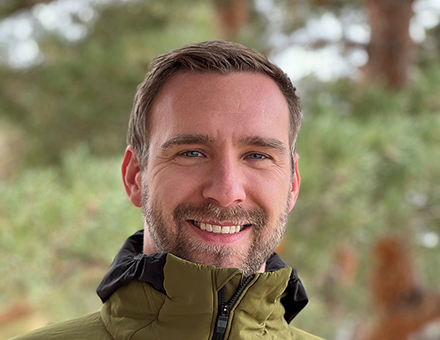 The Professional Ski Instructors of America and American Association of Snowboard Instructors (PSIA-AASI) restructured its partnership and sales strategy to bring their sales and sponsorship operations in-house. To support the restructure, Samuel Sleger will shift from interim special projects manager to director of partnerships and sales. Max Felix will serve as merchandise manager and sponsorship specialist, and CJ Lambrecht will become the e-commerce and product sales supervisor.
Previously reported: Mike Goar was promoted from VP and COO of Park City Mountain Resort, Utah, to VP, COO, and managing director of Andermatt-Sedrun, Switzerland. … Deirdra Walsh, formerly VP and GM of Northstar, Calif., succeeded Goar as VP and COO of Park City Mountain. … Tom Fortune, VP and GM of Heavenly, Calif., was promoted to VP and COO of Heavenly and Vail Resorts' Tahoe Region. … Ellen Galbraith, former Vail Resorts senior director, chief of staff, Mountain Operations, assumed the role of VP and GM for Stevens Pass, Wash.
SUPPLIERS
TECHNOALPIN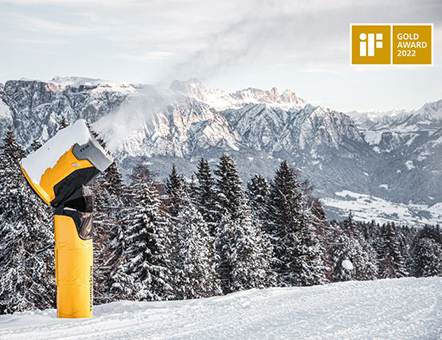 TechnoAlpin won the 2022 iF Gold Design Award in Berlin on May 16. The award is a prestigious international design award. TechnoAlpin entered its TT10 fan gun—the world's first snow gun to be mounted directly on a tilting tower—to be evaluated and selected by 132 judge panel. 
HKD SNOWMAKERS
HKD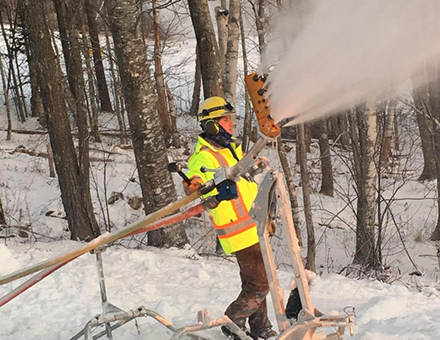 Snowmakers welcomed Caiden Shea to the iSno team as its automation technician. Shea will focus on the customer experience for the iSno products, which include pumphouse controls and automation, HKD Tracker, and HKD KLiK automation. Shea began making snow in his backyard at the age of 10. While in college, Shea worked the night shift at Camden Snow Bowl, Maine, making snow. He graduated from the Maine Maritime Academy in 2020 with a bachelor's degree in power engineering technology.  
AWARDS
SKI NEW HAMPSHIRE AWARDS
Ski New Hampshire recognized several of its members at its annual conference and tradeshow, June 7. 
Rick Kelley, former Boyne Resorts COO and current member of the Ski NH board of directors, was awarded the H.H. "Bill" Whitney Award for outstanding contributions to the New Hampshire ski and snowboard industry.
Nordic innovator Marty Hall was awarded the Al Merrill Award for outstanding contribution to cross country skiing in New Hampshire. 
Ian Cullison, the Waterville Valley adventure center director, was awarded the Next Gen Award for making an impact in the New Hampshire ski industry.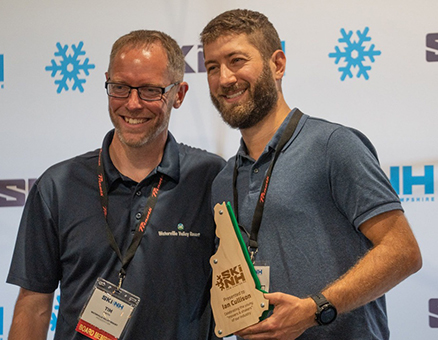 Waterville Valley's Tim Smith (left) with Next Gen Award recipient, Ian Cullison.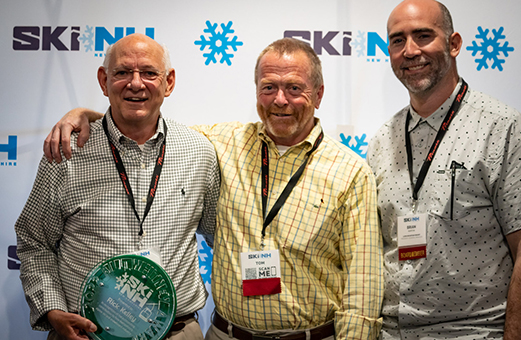 (L to R): Award recipient Rick Kelley, Boyne Resorts, with Tom Day of Gunstock and Brian Norton of Loon.
ASSQ AWARDS OF EXCELLENCE
The Quebec Ski Areas Association (ASSQ) presented its Awards of Excellence at its annual conference this June. Claims adjuster Eddy Zajac was awarded the Real-Boulanger Prize, ASSQ's highest honor, for his work developing the ASSQ Insurance Program. 
The following ski areas and personnel were also recognized in the following categories: 
Covid-19 Best Team: Station du Mont Gleason 
Risk Management (100K ski days or less): Ski Garceau
Risk Management (100K ski days or more): Ski Saint-Bruno 
Young Managers: Stéphanie Grenier, marketing director, Ski Saint-Bruno; Marc-André Meunier, marketing director, Bromont
Environment and Sustainable Development: Mont-Orford
NSAA AWARDS
The National Ski Areas Association (NSAA) named the winners of its annual awards at the association's National Convention and Tradeshow in Nashville, Tenn., on Saturday, May 14. 
Conversion Cup and Innovation in Sustainability: Snowbasin Resort, Utah
Golden Eagle Award for Overall Environmental Excellence: Alta Ski Area, Utah
Climate Change Impact Award: Arapahoe Basin Ski Area, Colo.
Hero of Sustainability: Bonnie Hickey, Bridger Bowl, Mont.
Best Overall Marketing Campaign: Jay Peak Resort, Vt.
Most Unique Campaign: Snowbird, Utah
Best Social Media Campaign: Seven Springs Mountain Resort, Pa.
Best Use of Video: Granite Peak Ski Area, Wis.
Best Overall Safety Program: Gore Mountain, N.Y.
Best Employee Safety Program: Breckenridge Ski Resort, Colo.
Best Guest Safety Program: Eldora Mountain Resort, Colo.
Safety Champion: Kaitlyn Schwalbe, Snowbasin Resort, Utah
Safety Impact Award: Mary Bozack, MountainGuard Insurance Program
NASJA AWARDS 
Lindsey Jacobellis, the most decorated female snowboard cross athlete of all time, was awarded the Paul Robbins Outstanding Competitor of the Year. 
Dan Egan was honored with the Harold S. Hirsch Award for the best stand-alone story, "Finding Our Inner Warren Miller." 
Previous NASJA president Phil Johnson was honored for his recurring Ski Line column in the Schenectady, N.Y., Daily Gazette. 
In the Images category, Ray and Alicia Alba won for Anything but Ordinary, a winter fairy tale odyssey. 
Brian Fairbank of The Fairbank Group received the Carson White Snowsports Achievement Award, considered NASJA's highest honor. 
Kim Jackson, director of communications of Vermont Adaptive was awarded the Bob Gillen Memorial Award for exemplifying the highest standards of professionalism in snowsports public relations and communications.
Eric Wilbur, editor of New England Ski Journal, won the Mitch Kaplan Award for his ability to capture the spirit, enthusiasm, and dedication Kaplan brought to the coverage of snowsports.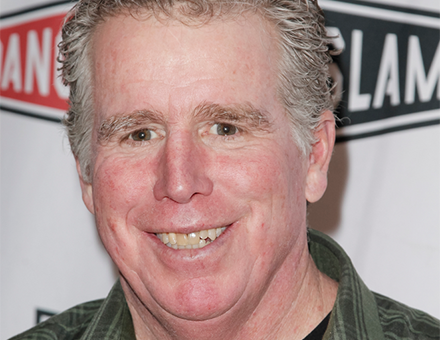 Dan Egan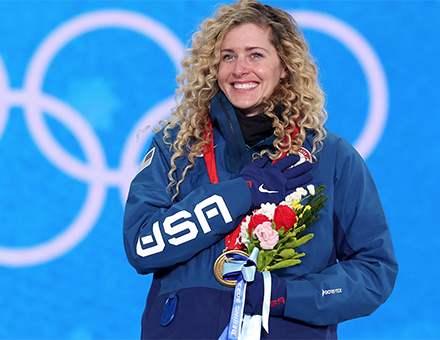 Lindsey Jacobellis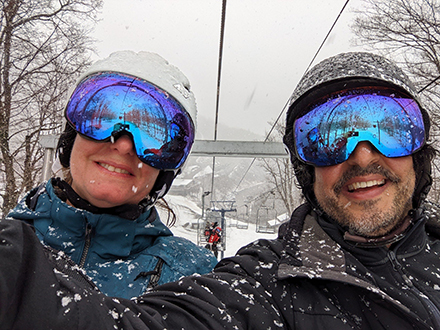 Alicia and Ray Alba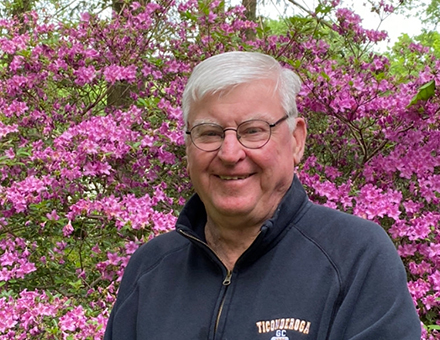 Phil Johnson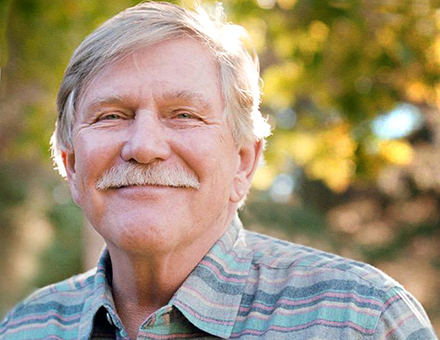 Brian Fairbank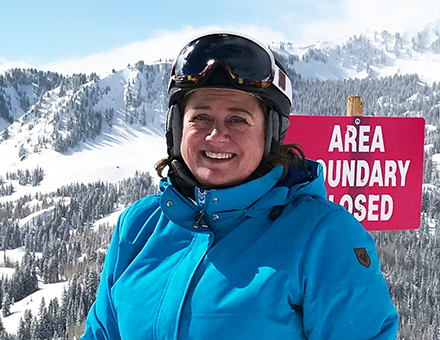 Kim Jackson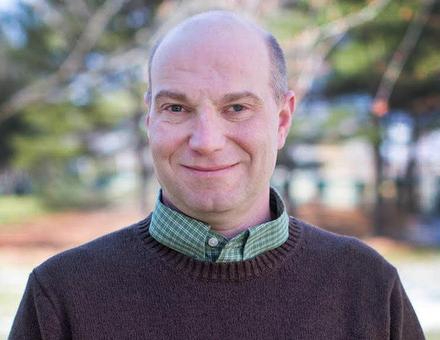 Eric Wilbur
OBITUARIES
ERIK TLATELPA
Erik Tlatelpa, chief financial officer for SNOW Partners, died in his home on Friday June 3, 2022, after a two-year battle with pancreatic cancer. He was 41 years old.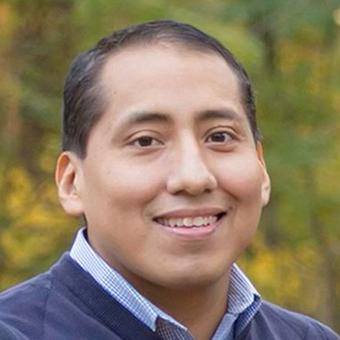 Tlatelpa had a background in the global financial services industry, and was with the SIX Group in Stamford, Conn., before joining SNOW Partners in 2021. He is survived by his wife and two sons; a GoFundMe set up to raise college funds for his children has already recieved thousands in donations.
"As many of you know, I have known Erik since childhood, and he was one of my closest friends. It was an honor to mix his vast business experience with our company's needs, but more so, it was amazing to see the instant human connection—our most important purpose. I wish he had more time to share his joy for life with each of you," SNOW Partners CEO Joe Hession told his team.
Report compiled by Jordyn Bremer.