SAM Magazine—Petite-Rivière-Saint-François, Quebec, June 8, 2022—Le Massif de Charlevoix has signed a three-year agreement with the Mountain Collective, according to Radio Canada.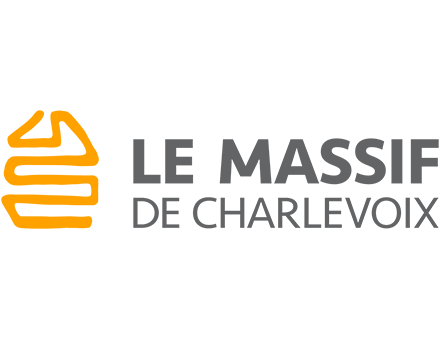 Le Massif is the first eastern Canadian ski area to join the pass coalition, which includes 22 other properties across North America.
"This is part of our business strategy to have an international influence. We are becoming a world-class destination that will attract customers from outside Quebec," Le Massif Group vice president and CEO Nicolas Racine told Radio Canada, adding that the Mountain Collective partnership was a logical next step after the ski area partnered with Club Med to open an onsite hotel earlier this year. 
"It is not necessarily natural for a skier from the west of the country or the United States to come and ski in the East, so it will become an interesting incentive," Racine said of the Mountain Collective partnership, noting that joining the coalition would also benefit Le Massif's brand.  
"It puts us in a certain category of ski areas," he said. "We think it will bring us very good visibility. We also want to take advantage of the business relationship we develop with these big players."
Mountain Collective passholders receive two days at every partner resort and are eligible for a third day at Le Massif for winter 2022-23 through a special promotion. Le Massif unrestricted passholders, like other Mountain Collective partner resort passholders, will receive a 50 percent discount to ski at other resorts in the coalition.