SAM Magazine—Park City, Utah, June 16, 2022—Ski Utah's 15 member resorts reported a total of 5,829,679 skier visits during the 2021-22 winter season, breaking the record set in 2020-21 by more than a half million visits—an increase of about 10 percent.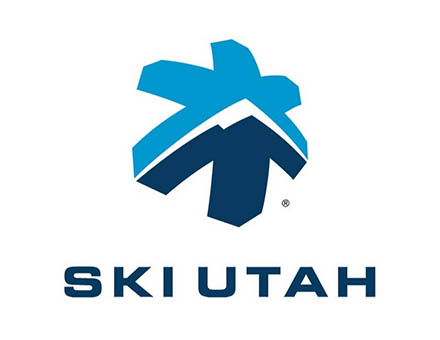 Utah has set visitation records in three of the last four seasons, with only the pandemic-shortened 2019-20 season falling short.  
"We're proud of all that our resorts were able to accomplish, especially given the challenging circumstances that Covid-19 and Mother Nature presented them with this year," said Ski Utah president and CEO Nathan Rafferty. "We can attribute this record-breaking number in part to increased interest in the sport locally, as overnight visitation was down 3 percent year over year; and season pass holders, rather than day pass visitors, continued to make up a majority of skier visits."
The National Ski Areas Association (NSAA) reported preliminary nationwide numbers in May, revealing a record 61 million skier visits to U.S. ski areas during the 2021-22 winter season. The Rocky Mountain Region (Utah, Colorado, Wyoming, Idaho, Montana, New Mexico) led the way with a total of 25.2 million visits. 
These results came despite late openings—NSAA numbers show that 69 percent of ski areas opened late last season by an average of 7.6 days—and lean snow from coast to coast during the heart of the winter season.