SAM Magazine—Woodstock, Vt., July 14, 2022—Suicide Six, one of the oldest ski areas in the United States unveiled its new name yesterday: Saskadena Six.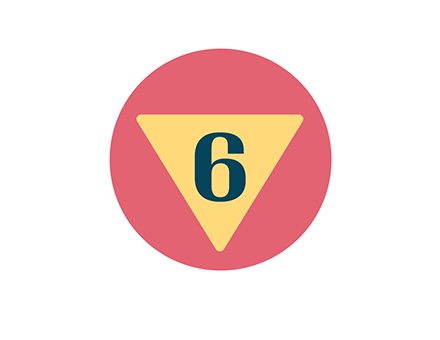 The ski area, which is operated by the Woodstock Inn & Resort, Vt., said earlier this year that it would retire its former name because of concerns over its insensitivity to mental health. 
"Much time, care, and thought has been invested in the process to choose a name more representative of our values, one that celebrates its [the ski area's] 86-year history, honors the Abenaki tradition, and will welcome future generations," said Woodstock Inn & Resort president Courtney Lowe. 
Saskedena Six was chosen in counsel with Chief Don Stevens of the Nulhegan Band of the Coosuk-Abenaki Nation; translated from the Abenaki language, Saskadena means "Standing Mountain." 
"This 'standing mountain' has been used by thousands of Abenaki ancestors for over 11,000 years and hopefully many more in the future," said Chief Stevens of the ski area. "By acknowledging the original language of this place, the name Saskadena Six will honor the ancient legacy of the Abenaki alongside that of the generations who have loved it over the past 90 years and into the future." 
The new name, Saskadena Six, allows the mountain to remain "S6," as it is colloquially called. "Six" comes from the ski area's founding in 1936 when Wallace "Bunny" Bertram picked the hill labeled "number 6" on a local map to be the location for his rope tow-served ski area. 
The new logo also draws on the ski area's history. It features a "6" red ball, first introduced to the mountain's branding in the early 1960s. The ski area tapped creative agency Origin Outside to develop the new name and logo as well as the new Saskadena Six campaign assets. 
The Saskadena Six name and logo will change immediately, but the resort team anticipates a slightly longer runway for a complete changeover. 
Saskadena Six offer more than 100 acres of skiing on 24 trails served by three lifts. In summer and fall, the area also offers mountain biking and hiking to the public at no charge.