SAM Magazine—Aspen Snowmass, Colo., July 26, 2022—The Mountain Collective Pass has added Marmot Basin, Alberta, to its winter 2022-23 roster.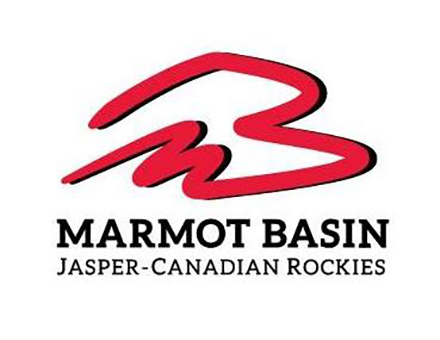 Marmot Basin is the seventh Canadian resort to join the pass partnership. (Le Massif de Charlevoix in Quebec signed on in June.) Its addition brings the total number of Mountain Collective resort partners to 24 worldwide.
"Marmot is truly a gem in the Canadian Rockies and will nicely complement our other longstanding Western Canadian partners," said Mountain Collective CEO Todd Burnette. Those partners are Banff Sunshine and Lake Louise in Alberta, and Revelstoke, Panorama, and Sun Peaks in British Columbia. 
Just outside of Jasper, Alberta, in the Canadian Mountain Parks UNESCO World Heritage Site, Marmot Basin is purportedly known for its short lift lines, uncrowded terrain, and relaxed atmosphere. It has seven lifts that serve 3,000 vertical feet of skiing and snowboarding on 1,720 acers, and its 91 trails are divided into 30 percent novice, 30 percent intermediate, 20 percent advanced and 20 percent expert terrain.
"Joining the Mountain Collective allows us an incredible opportunity to once more showcase Jasper and Marmot Basin to the world," said Jason Paterson, president and CEO of the resort.  "We are thrilled to bring our paradise in the Canadian Rockies to such an esteemed product and grow in the company of such world class resorts." 
Mountain Collective passholders receive two days with no blackout dates at each partner resort, with a 50 percent discount on all additional days and a third bonus day at the passholders' chosen resort. The 2022-23 pass is currently on sale for $559 (adults).