SAM Magazine—Jay, Vt., Aug. 1, 2022—A motion for approval has been filed for Pacific Group Resorts, Inc. (PGRI) to enter into a $58 million asset purchase agreement (APA) to acquire Jay Peak Resort, Vt.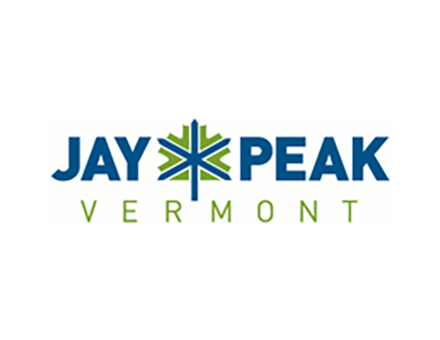 A judge has 10 days to accept or deny the motion; if accepted, the asset purchase agreement would become the initial bid in a potential auction to purchase the resort. 
While Jay Peak would be an exciting acquisition for PGRI, said chief marketing officer Christian Knapp, there is a long process ahead before any deal can be finalized.
SAM spoke with Knapp and PGRI chief financial officer Mark Fischer the evening of Aug. 1 about this next step in the potential acquisition. As Fischer explained it, "When a charity auctions off skis, the auctioneer asks who has $500 to start the bidding—that first bid is all we've done. Our bid hasn't even been approved yet."
Jay Peak has been under court-appointed receivership since 2016. If the judge approves PGRI's "stalking horse" bid to purchase it, the resort will then go to auction where other qualified bidders can submit a higher bid for approval. The auction period takes 30 days, said Fischer, and "if PGRI's bid wins out, there is still a complex contract process" to follow.
"All that has happened is the receiver has filed a motion with the judge, and we are now waiting for the judge to approve the bid before it moves to an auction process to determine the winning bidder," said Fischer. "After the winning bid is accepted, there are a number of closing actions that would need to be completed."