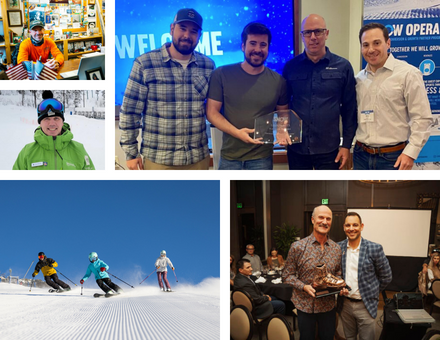 In SAM's Snow People, we highlight recent personnel moves made in the mountain resort industry. From resort hires, promotions, and retirements to supplier news, awards, and obits, we celebrate the people that make this industry thrive.
PEOPLE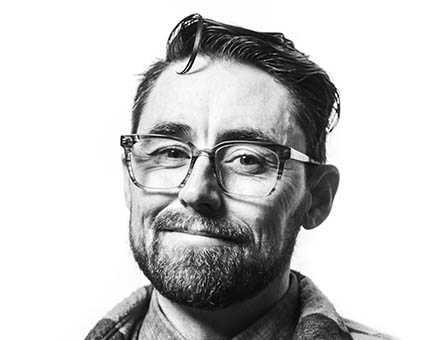 MATT PETERSON, PALISADES TAHOE, CA
Palisades Tahoe hired Matt Peterson as its senior director of marketing. With 20 years of experience, Peterson has previously served as the regional director of marketing and brand for Woodward Mountain Centers in Tahoe and Park City and as the vice president of marketing for Boreal Mountain, Calif. At Boreal, Peterson led a variety of marketing efforts that were recognized with multiple awards from the National Ski Areas Association, as well as Visit California's Poppy Award for Best Recovery Campaign.
RYAN WOOSLEY, SNOWBASIN, UT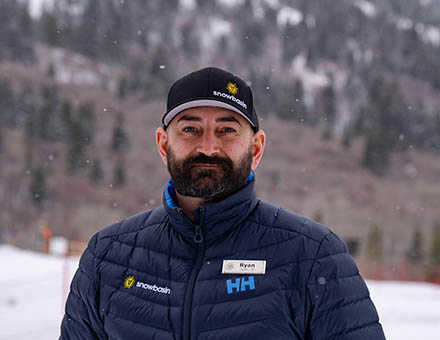 Snowbasin Resort promoted Ryan Woolsey to the role of director of mountain operations. Woolsey has held a variety of leadership positions during his 20 years at Snowbasin, including slopes and trails manager and ski patrol director. He most recently served as the resort's health and safety director, guiding efforts that twice led to Snowbasin being awarded Best Overall Safety Program by the National Ski Areas Association.
MEEGAN MOSZYNSKI, ALTERRA MOUNTAIN COMPANY, CO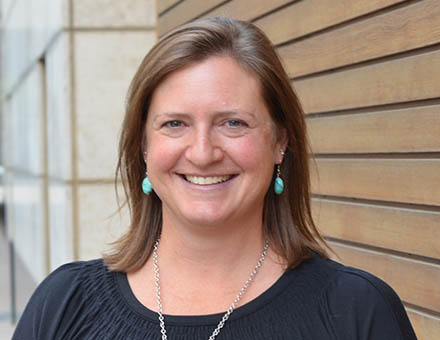 Meegan Moszynski was named director of the Alterra Mountain Company Community Foundation. Established in 2021, the foundation is a public charity that provides financial support to the members of the communities in which Alterra Mountain Company operates. Moszynski also has been supporting the United States Collegiate Ski & Snowboard Association as its managing director, and prior to that she was executive director of the National Ski Patrol.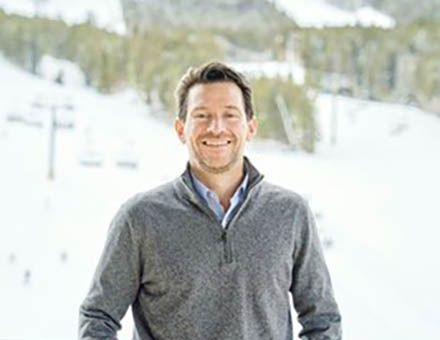 MICHAEL BARKIN, VAIL RESORTS, CO
Michael Barkin will be stepping down from Vail Resorts as its executive vice president and chief financial officer after nearly a decade in the role to pursue personal opportunities. He joined Vail Resorts in 2012 as the vice president of strategy and development and was named chief financial officer in 2013.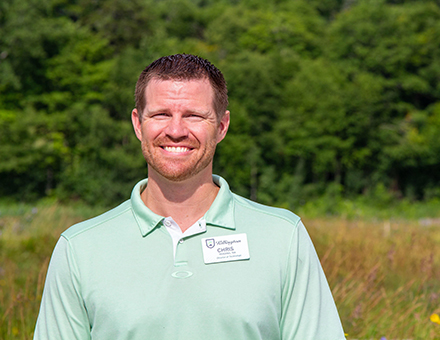 CHRIS CONDON, KILLINGTON RESORT, VT
Killington Resort has promoted Chris Condon to the position of technology director for the resort. Condon joined Killington's ambassador program in 2011 and became full-time in 2018 as part of the finance department. He will be responsible for all technology operations across business solutions, IT services and operations, and infrastructure.
BILL THOMAS, STEAMBOAT SKI AND RIDE CORPORATION, CO
Steamboat Ski and Ride Corporation hired Bill Thomas as vice president of human resources. Thomas previously worked for Starwood Capital Group and Four Seasons Hotels and Resorts, the Xanterra Travel Collection, and Waldorf Astoria Resorts. He brings 20 years of human resources experience in the hospitality industry to his new role.
TAMARACK RESORT, ID
Tamarack Resort has promoted Wolfe Ashcraft to vice president of resort marketing and operations. Ashcraft has been with Tamarack for more than 15 years, leading key departments including the sports school, retail, marketing, and base operations. He most recently served as vice president of resort operations. 
Julie Beaman-Stauts has been hired as the spa director for Tamarack Resort. Stauts has more than 20 years of experience in the spa and body care industry, including owning her own natural body care company, Emulate Natural Care, Inc. Stauts is also the formulator and chief operating officer for a wellness brand created specifically for golf performance.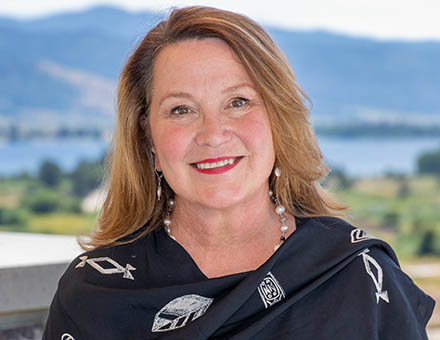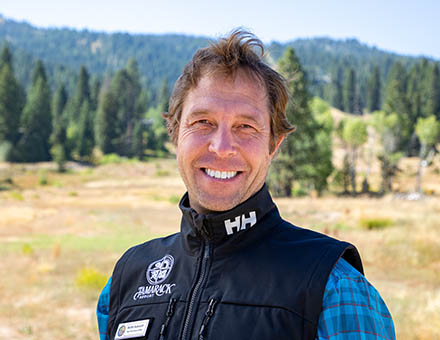 ORGANIZATION and SUPPLIER NEWS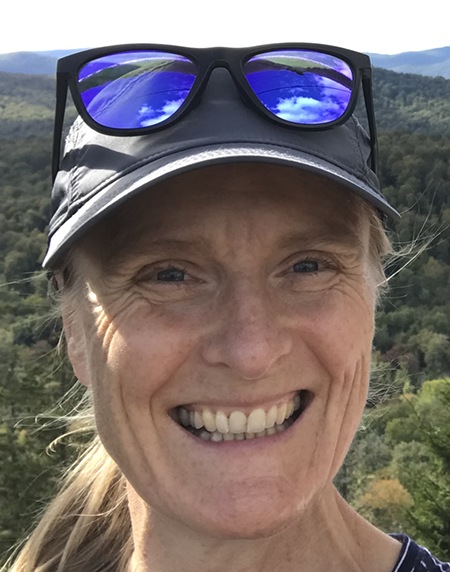 CLAIRE HUMBER, SE GROUP
Claire Humber has been elevated to the American Society of Landscape Architect's Council of Fellows. This recognition is a result of Humber's dedicated efforts to make landscape architecture central to the comprehensive designing and planning of mountain resorts and recreation destinations. Humber has spent three decades as a consultant and strategic advisor for SE Group, working with dozens of major ski area operators around the world.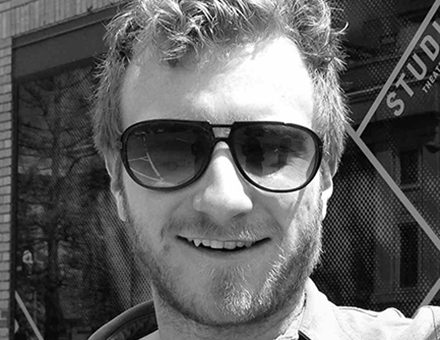 GRANT COLVIN, NSAA
The National Ski Areas Association hired Grant Colvin as a consultant in support of its government affairs interests. Prior to taking on this role, Colvin spent four years at Vail Resorts, working in government affairs, resort acquisitions, infrastructure projects, and other areas. 
AWARDS
MICHAEL J. BALLINGALL, BIG WHITE, BC
Michael J. Ballingall, senior vice president of Big White Ski Resort in British Columbia, received the Far West Ski Association's Bill Mackey Award for Outstanding Ski Industry Employee. The award is given for outstanding service to the skiing public by a ski industry or ski area employee.