SAM Magazine—Portland, Ore., Sept. 16, 2022—After adding 40 partner resorts since the end of the 2021-22 season, the Indy Pass now has 96 alpine ski areas on-board offering two days of access each to Indy Pass holders, plus 14 cross-country ski areas. This dramatic growth has led to a dramatic increase in sales of the product, too.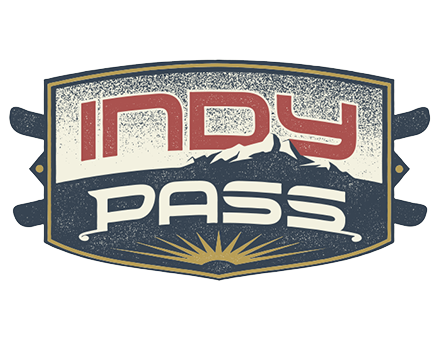 Year-to-date revenue through Sept. 14 is up 67 percent, and units sold are up 52 percent over 2021-22.
As winter approaches, sales will continue to grow. "We've already matched last year's total revenue, and our sales continue to climb with nearly six months left before we stop selling passes," said Indy Pass founder Doug Fish.
Premier partners that have joined the coalition since the end of the 2021-22 season include Mt. Hood Meadows, Ore., Nubs Nob, Mich., and Mountain High, Calif., along with the 14 cross-country ski areas that are accessible on the Indy Pass, or on the XC-only pass.
According to Fish, several more partner resorts will be announced in the coming weeks.
The success of the Indy Pass, which debuted for the 2019-20 winter season, starts with the model that makes it attractive for resorts to sign on as partners. "The resorts keep signing on because we have proven that Indy Pass generates revenue from new visitors, and the payout on each of those visits is, in most cases, greater than the resort's average daily ticket yield," said Fish.
Fish also said that 85 percent of Indy Pass holders visited a new resort for the first time last season. "The acquisition cost for new customers is considerable in any business, but with this model there is no cost at all," he said.
Indy Passes will be on sale through at least Feb. 28, 2023, and a final price increase will be announced later this fall.