SAM Magazine—Oct. 4, 2022, Broomfield, Colo.—Vail Resorts plans to utilize technology that will allow guests to store and use their season pass or lift ticket directly on their phone.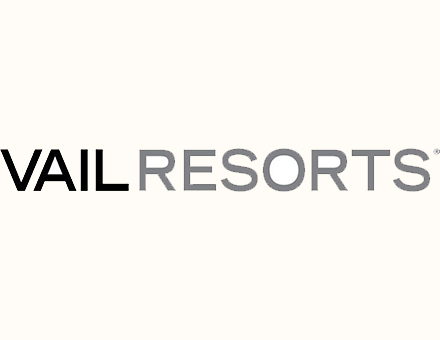 The new feature will be tested during the 2022-23 North American winter season, with roll-out to guests expected for the 2023-24 season. 
"We are excited for the more seamless arrival experience this technology will provide for our guests and look forward to unveiling it across our resorts," said Tim April, chief information officer of Vail Resorts. 
Using Bluetooth Low Energy technology, guests will be able to buy their pass or lift ticket online, activate it on their phone, put their phone in their pocket, and get scanned, hands free. VR said the technology will eliminate the need for guests to go to a ticket window and will reduce waste from printing plastic cards and RFID chips, supporting the company's Commitment to Zero sustainability promise.   
After the launch, Vail Resorts will continue to make plastic cards available to any guests who cannot or do not want to use their phone as their pass or lift ticket. 
More details about the new feature will be shared closer to the guest-facing launch ahead of the 2023-24 season. The feature will be tested in an employee pilot this year at a handful of the company's Colorado resorts.