SAM Magazine—Fairfield, Pa., Oct. 6, 2022—Vail Resorts appointed Chris Blackwell as the new general manager of Liberty Mountain Resort.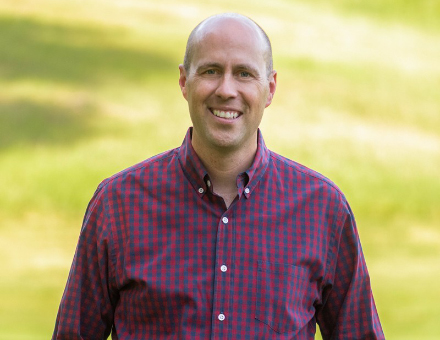 Blackwell assumed the role in September. He succeeds Jeff Lifgren, former GM of Liberty and VP of Vail Resorts' Mid-Atlantic region; Lifgren will continue in his role as vice president of the Mid-Atlantic region.
Prior to joining Liberty, Blackwell served for three years as general manager of Vail Resorts-owned Afton Alps in Minnesota, where he grew up and learned to ski. Before taking the helm there, Blackwell was director of base area operations at Breckenridge, Colo., for seven years. 
"I look forward to focusing on our team's ability to grow the sport and improve access amongst new skiers and snowboarders, especially those who might not have had the same opportunities as I did," said Blackwell. "I am beyond excited and truly humbled to increase my scope and impact in this new role and work with the talented team at Liberty Mountain Resort in the Mid-Atlantic."