SAM Magazine—Petaluma, Calif., Nov. 17 2022—Ski California debuted an updated digital version of its Mountain Safety Guide earlier this week, Nov. 15.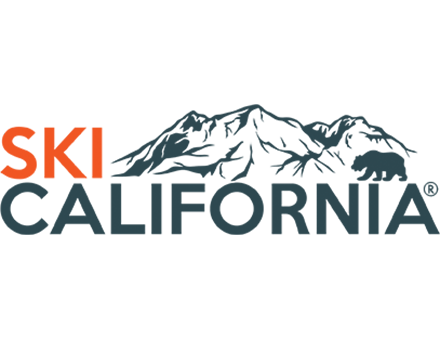 Designed by the association and its member resorts in California and Nevada, the new version is a play off the group's existing Mountain Safety Guide, and will serve as a comprehensive tool to educate skiers and riders about various aspects of on-mountain safety, including terrain parks, chairlifts, and the tenets of the recently updated Your Responsibility Code.
"While the guide largely tracks the content of the original award-winning Mountain Safety Guide launched five years ago, the design is completely new, and we have incorporated the many videos created over the last several years right into the guide," said Ski California president Michael Reitzell. 
The easily digestible two- or three-minute videos include "Safety for New Skiers and Riders," "How to be Park SMART," and "Kids and Safety with Jeremy Jones."
"We created the Mountain Safety Guide as a tool to teach skiers and riders how to be our
partners in safety," said Reitzell. "We want our guests to have a great experience, and to do that it is important to remind both new and veteran skiers and snowboarders about the inherent risks associated with winter sports, and their responsibility to be mindful of their ability and their surroundings."
Ski California and its member resorts will be working the updated guide into websites, employee orientations, safety meetings, and guest interactions as well as other outward-facing channels. Guests also have incentive to read all the way through: Those who score 80 percent or better on a bonus safety quiz at the end will be entered into a drawing for a 2023-24 Ski California Gold Pass—a fully-transferable, unrestricted season pass valid at all Ski California member resorts in California and Nevada. 
Check out the revamped guide here (don't forget to take the quiz): https://safety.skicalifornia.org/