SAM Magazine—Boston, Mass, Nov. 23, 2022—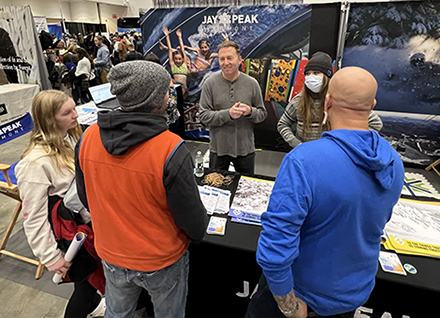 After a two-year Covid delay, the Snowbound Expo debuted in Boston this past weekend, Nov. 18-21, drawing 20,000 skiers and riders from around New England. The reimagined version of the longtime event included dozens of speakers, hardgoods and softgoods retailers promoting their newest wares, a learn-to slope, and more. 
The expo was put on by Raccoon Events, a UK-based company that entered a long-term partnership with Snowsports Industries America (SIA), which had acquired it from longtime show producer BEWI Productions in early 2020. 
Of the 113 exhibitors, only 22 were ski areas—a smaller showing compared to previous Boston Ski and Snowboard Expos. Alterra Mountain Company's Ikon Pass had a large presence.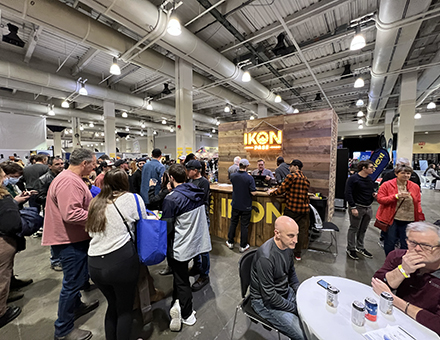 No Vail Resorts properties were present and the Epic Pass was not represented. 
One of the biggest changes to the expo compared to years past: there wasn't a big retail sale with sharply discounted winter gear, which was traditionally a big draw. Instead, companies exhibited their latest offerings.
The ski areas in attendance were pleased with the crowds. 
"Definitely exceeded expectations," said Sugarbush VP of sales and marketing JJ Toland.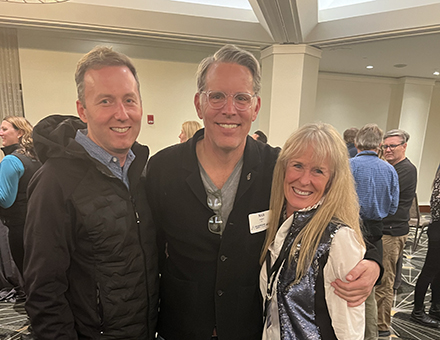 "One thought was that with the show being right downtown and no local retail anchor, attendance might be light. It was not. We were busy bell-to-bell and did well selling lift tickets and lodging stays. We'll see what kind of programming Raccoon comes up with for next year and the show's return to the Seaport District, but first-draft thinking has Sugarbush back."
For the new owners of Jay Peak, Pacific Group Resorts Inc.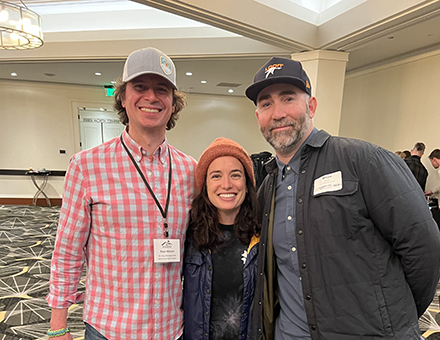 (PGRI), the show also beat expectations. "Traffic was phenomenal and customers were there to get educated and buy," said PGRI chief marketing officer Christian Knapp. "Jay Peak and Ragged Mountain received a ton of exposure since so many resorts opted to sit on the sidelines this year. It was also a great opportunity to reconnect with industry colleagues and media—we're committed to participating in 2023."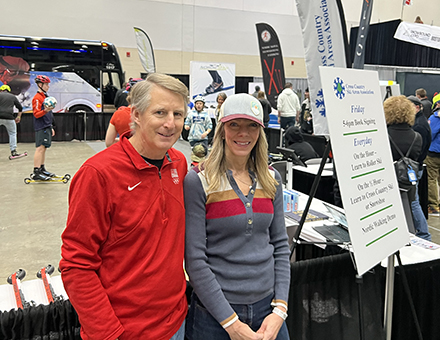 And while there are some improvements ski area exhibitors would like to see moving forward, organizer Raccoon appeared to make a good impression.
"I think next year will be great; the broken-up space didn't work so well for us this year, and sales were especially off from prior years—but the energy was great and the Raccoon folks were great to work with," said Carolyn Stimpson, VP of Wachusett Mountain. "I think they'll be super proactive and make next year really good and have ways to bring more beginners and young people into the mix." Wachusett sponsored the indoor learning slope during the event.
With exhibitors sounding happy, the final report card will come from the attendees who just received their post-show surveys.
The 2023 Snowbound Expo is slated for Nov. 3-5, back in the Seaport District.