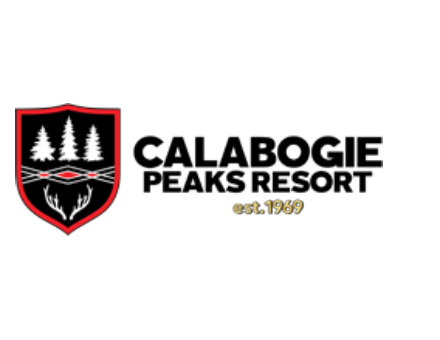 SAM Magazine—Calabogie, Ontario, Jan. 4, 2023—Early Tuesday morning, a fire engulfed the snowmaking pump house at Calabogie Peaks, shuttering the ski area for the day for safety reasons. No one was injured and no other structures were affected, according to a statement. Calabogie reopened for operations today.
"Thank goodness nobody has been hurt," Paul Murphy said Tuesday in an interview with the Ottawa Citizen. "But the pump house is a building that contains our snowmaking equipment, all of our snowmaking pumps and electricity and pump motors."
The pump house contained four pumps with a total capacity of 1,700 gpm. To supplement the loss, the resort will build a temporary pump house to support snowmaking for the remainder of the season. 
The fire is not considered suspicious and will not be investigated, according to the Ottawa Citizen. A similar fire occurred at the resort in 2013.