SAM Magazine—Natick, Mass., Jan. 6, 2023—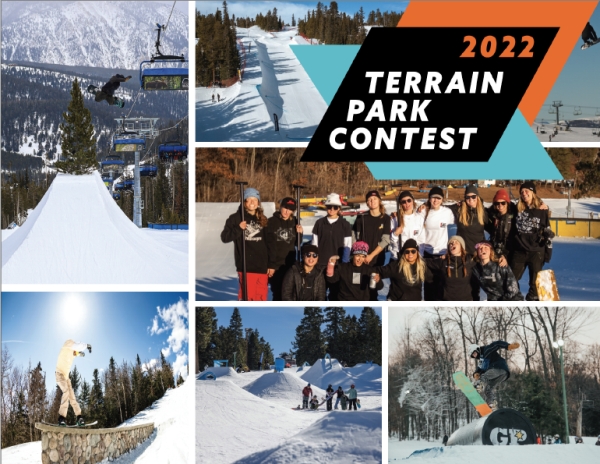 Nearly 1,800 votes were cast in the 16th annual SAM Terrain Park Contest, in which a total of 60 resort-submitted entries from mountain resorts around the globe competed for the top spot in one of the four contest categories: features, events, edits, and—new this year—park crew.
The votes have been tallied, and the results are in. The winners of the 2022 SAM Terrain Park Contest are:
Feature: Snow Park (Bear Creek, Pa.)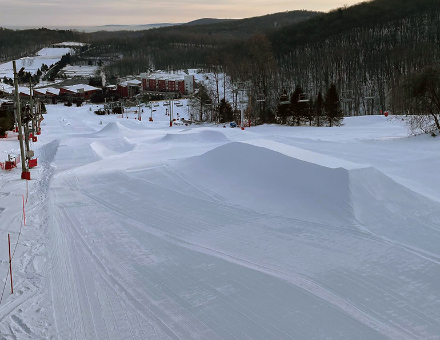 Runner Up: Milly Tubes (Brighton, Utah)
Event: Bomb Hole (Brighton, Utah)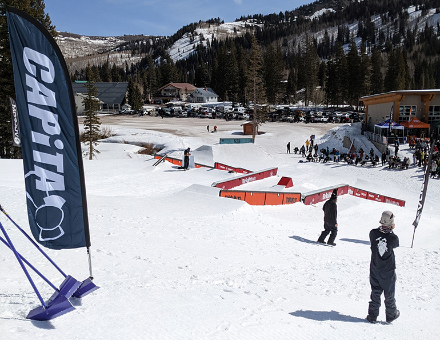 Runner Up: Party in Peace Park (Killington, Vt.)
Park Edit: Woodward Eldora Spring 2021 (Eldora, Colo.)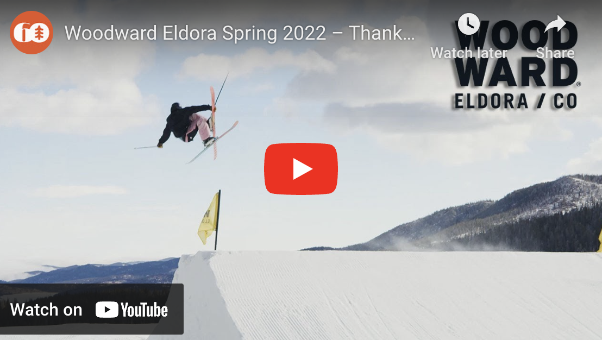 Runner Up: Side Hit Seance (Sugarbush, Vt.)
Park Crew: Woodward Killington (Killington, Vt.)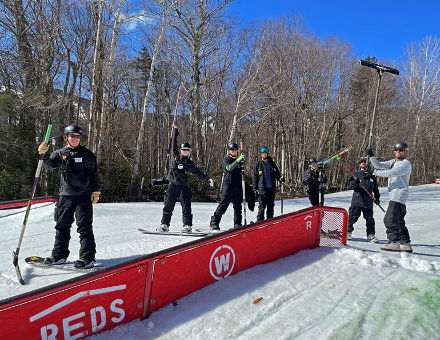 Runner Up: Take the Rake (Trollhaugen, Wis.)
Winners receive a prize pack of swag from contest sponsor Prinoth and priceless bragging rights.
"We had a great field of submissions this year from resorts small and large, as well as the debut of our new category, 'Terrain Park Crews,'" said SAM publisher Olivia Rowan. "The SAM Terrain Park Contest showcases the creativity, hard work, and progression of terrain park builders. It aims to inspire mountain resort professionals to continue refining their park offerings, and it reinforces the importance of terrain parks in the overall operation of a ski area."
Of the 60 competing entries, some were featured in the November 2022 issue of SAM, and all were posted on saminfo.com, where the public were able to vote for their favorite in each category. 
Congratulations to the 2022 winners. And thank you to all who submitted their work. View the winning entries and their stiff competition here.
A call for submissions for the 2023 Terrain Park Contest will come later this winter, so be sure to document all your best builds and events as the season progresses.