SAM Magazine—Stratton, Vt., Sept. 12, 2018—Stratton Mountain Resort and The North American Snowsports Journalists Association (NASJA) will present the 2018 Northeast Winter Weather Summit, Dec. 2-4 at Stratton Mountain, Vt. The two-day event will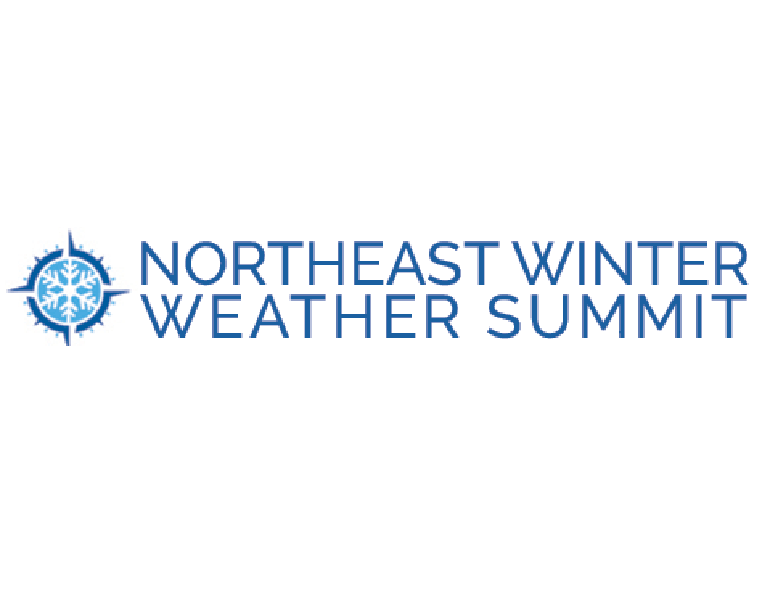 bring together meteorologists, resort associates, varied ski industry businesses, journalists, and state tourism organizations from throughout the Northeast.
"Our goal is to be positive about winter," said Roger Lohr, longtime NASJA member and publisher of XCSkiResorts.com, and one of the Summit organizers. "Getting outside, it's beautiful, healthy, fun. When it is 15 degrees, we don't want people to say it's too cold. We've all got closets full of clothes for that. Five degrees? Get those handwarmers out, rather than say, 'No way, too cold, not going out today.'"
NASJA hopes to draw meteorologists from throughout the Northeast to help spur consistent communication between the winter sports community and meteorologists, presenting the ski industry as a resource for speaking to the public about winter fun.
"Our message is to get out and have fun," Lohr said. To that end, organizers have emphasized hands-on activities: the science of snowmaking, riding in a Prinoth cabin snowcat, and how to dress for cold temperatures. In addition, O'Neil Driving School will give demonstrations and tips on handling adverse driving conditions.
A variety of educational sessions are in the works. Topics include the evolution of modern snowmaking and the changes in today's weather reporting techniques. Various resorts will present programs on sustainability and how it helps with business. Live weather reports and on-site feeds will be possible.
In addition to educational sessions, there will be a full program of skiing and snowboarding with guided mountain tours, an opening reception, and keynote presentations.
An advisory group comprising ski area marketing people who started the concept of holding a weather summit back in 2015 are providing input on the program. State ski area trade associations and SnoCountry are also involved.
For more information and to register, go to: newinterweathersummit.org
An article by Tamsin Venn was used to inform this report.