SAM Magazine—Denver, Jan. 18, 2019—Strategic rate management coupled with widespread snowfall across the western U.S. helped turn December from a challenging month to a revenue winner for mountain lodging properties. According to Inntopia's monthly DestiMetrics Market Briefing, bookings made in December 2018 for arrivals in that month were up a whopping 50.9 percent year-over-year (YOY), driven largely by a decline in the average daily rate (ADR) as properties cut prices to drive business.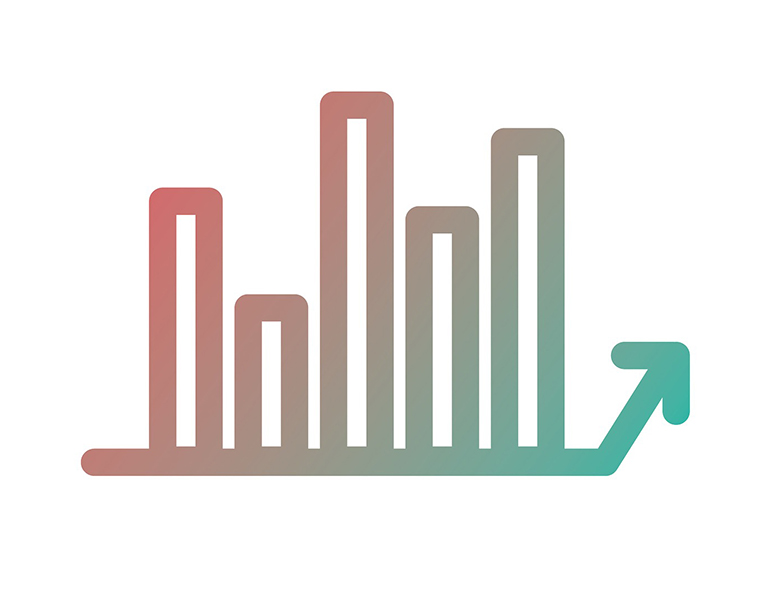 DestiMetrics data are derived from a sample of 290 property management companies in 20 mountain destination communities representing 30,000 rooms across Colorado, Utah, California, Nevada, Wyoming, Montana, and Idaho.
Occupancy for December was up 4.2 percent compared to December 2017, but the ADR dipped 3.9 percent, so revenues were flat.
The remainder of the winter season, and even the early summer, also benefitted from the accelerated December booking pace. As of Dec. 31, aggregated occupancy for the winter season from November through April moved up 4.7 percent YOY. April remains the only winter month showing an occupancy decline—down 14.2 percent, as the Easter holiday moved to later in the month, from April 1 in 2018 to April 21 in 2019. However, ADR is down 1.5 percent for the overall season, with decreases occurring in four of the six months. The balancing act between occupancy and closely managed ADR is delivering an aggregated 3.2 percent gain in revenues for the season as of Dec. 31.
"As we enter the peak ski season months, western mountain lodging is poised for another strong season, bolstered by healthy snowfall and savvy rate management," said Tom Foley, senior vice president of business operations and analytics for Inntopia.
"Room rate is becoming a more compelling consideration for skiers and riders as we see what appears to be consumers pushing back a bit against some historically high room rates in the industry. While declines in room rate are expected as a part of yield management, at the industry level we are seeing a lot more of it this year than at any time since 2011-12," he added.
"Consumer resistance to steadily rising rates and some cracks in a robust economy are starting to appear," said Foley. "We are cautioning our participating properties and destinations to pay close attention to these dynamics so they can be proactive if necessary."