SAM Magazine—Portland, Ore., Sept. 12, 2019—Indy Pass has added two more resorts to its lineup for the 2019-20 season: Caberfae Peaks in Cadillac, Mich., and Sunrise Park in Greer, Ariz. With these additions, the $199 Indy Pass now has a total of 36 participating ski areas. Passholders get two days at each.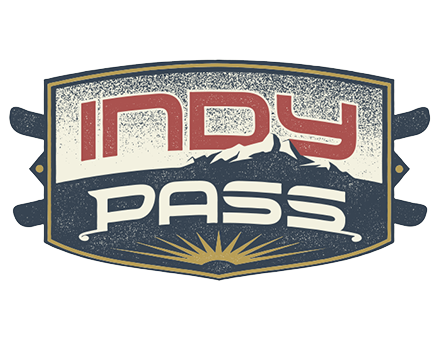 SAM covered the launch of the Indy Pass back in March. The new product is not targeting the core consumers who are regular season pass buyers. Instead, Indy Pass founder Doug Fish said the pass caters to casual skiers and riders, "neglected consumers" who can't afford the average U.S. lift ticket price of $120 a day.
"We believe there is a gap in the market that the industry is overlooking," said Fish.
Independent resorts seem to agree. Indy Pass had 11 participating resorts when it was first announced in the spring, and has grown its roster of small to mid-sized ski areas substantially over the summer.
"The Indy Pass is a great fit for Sunrise Park and we are thrilled to be a part of the 'Indy Revolution,'" said Sunrise Park GM Taren Burke. Pete Meyer, GM of Caberfae Peaks, feels the same way: "We are excited to be joining such a great group of independent resorts from across the country."
According to Fish, consumer reactions have also been positive since the pass became available on Aug. 28. "We're seeing very positive response to an affordable multi-resort pass that allows access to dozens of uncrowded, welcoming ski areas," he said. "Adding these well-respected resorts provides exciting new options in Michigan's Lower Peninsula and the Southwest."