SAM Magazine—Wilmington, Vt., May 20, 2020—Industry veteran Bill Benneyan has been appointed executive director and general manager of The Hermitage Members Club, the private membership club on the former Haystack Mountain ski area in Wilmington,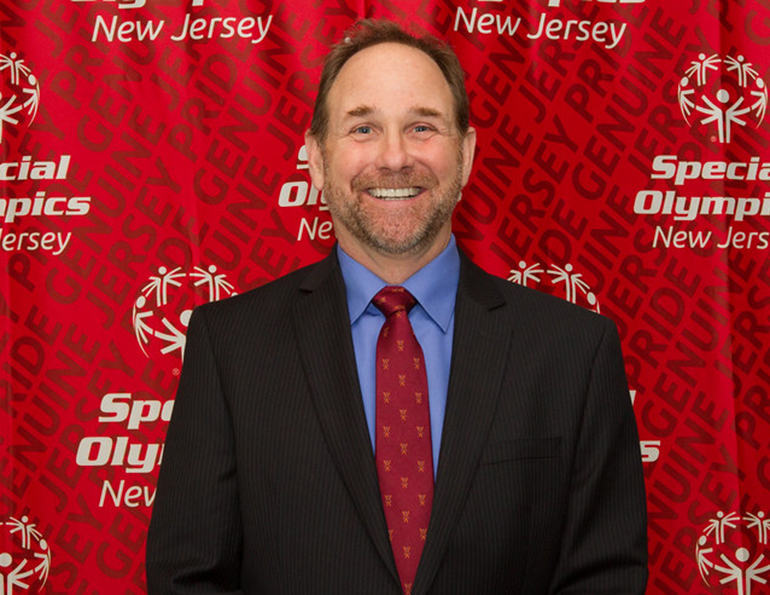 Vt. Benneyan previously served as president and COO of Mountain Creek Resort, N.J. In his new role at The Hermitage Club, he will oversee all management, operations, and marketing of the club.
In 1994, Benneyan joined Mountain Creek as president and GM, and later, under Intrawest ownership, directed marketing and sales, ski school, and racing programs. Benneyan grew up in northwestern Massachusetts and started his career as a 16-year-old ski patroller and instructor at Berkshire East. He also served as executive director of the Cross-Country Ski Areas of America. Benneyan earned a SAMMY Leadership Award in 2003.
"Bill's knowledge of all aspects of ski operations and governance of a non-proft, board-driven organization will be critical assets," said Jason Gross, VP of the Club's board of directors. "He will be a critical driver of our efforts to prepare to open for the 2020-21 ski season." The Club has been closed for more than two years as it went through bankruptcy proceedings.
"I'm very excited about this opportunity," Benneyan said. "Haystack Mountain [the first incarnation of the Club] was a favorite stomping ground for me and my family growing up. I've kept a close eye on its transformation and status over the years as The Hermitage Club, and I'm pleased to be able to return to my roots."
Benneyan has already started to work in his new position and will be on-site at The Hermitage beginning June 1.