SAM Magazine—Spokane, Wash., July 30, 2020— Mt. Spokane Ski & Snowboard Park, a 501(c)3 non-profit ski area, has named Jim van Löben Sels as its new general manager, effective Aug. 3. Van Löben Sels succeeds longtime GM Brad McQuarrie, who is retiring after 18 years at the helm.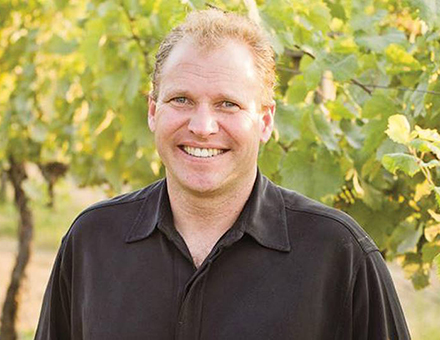 Van Löben Sels was the general manager at Arbor Crest Wine Cellars in Spokane for nearly 20 years before accepting this new role. He grew up skiing in California. "There's a rich history of skiing in the family," van Löben Sels told The Spokesman-Review. "I've been an avid skier since 7 years of age."
Van Löben Sels is a board member of the Washington State Parks Foundation. Mt. Spokane part of Washington's largest state park, and van Löben Sels hopes to explore turning the ski area into a year-round destination.