SAM Magazine—Lakewood, Colo., Aug. 27, 2020—The National Ski Areas Association (NSAA), with the help of industry leaders and associations, has developed "Ski Well, Be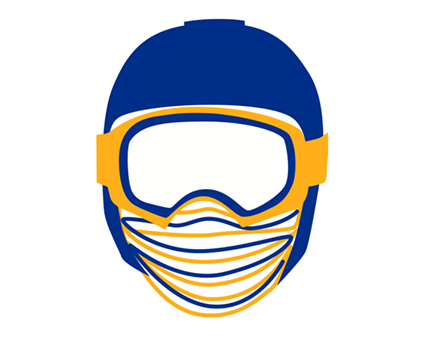 Well"—a foundational set of best practices for winter operations that is designed to help advocate to local officials for reopening, and to set the foundation for ski area or state operating plans. The practices set forth in the document can be adapted and scaled to each ski area's unique operation and local COVID-19 response.
Read the entire publicly available document at nsaa.org. NSAA members have access to additional related resources.