SAM Magazine—Boischatel, Quebec, Jan. 25, 2021—More than 4,000 total votes were cast during the seven-day voting period in the 2021 HKD I AM a Snowmaker contest, which showcased four snowmaking teams from resorts across North America: Blue Mountain, Ont.; Eldora, Colo.; Okemo Mountain, Vt.; and Squaw Valley, Calif. Voting concluded Monday, Jan. 18.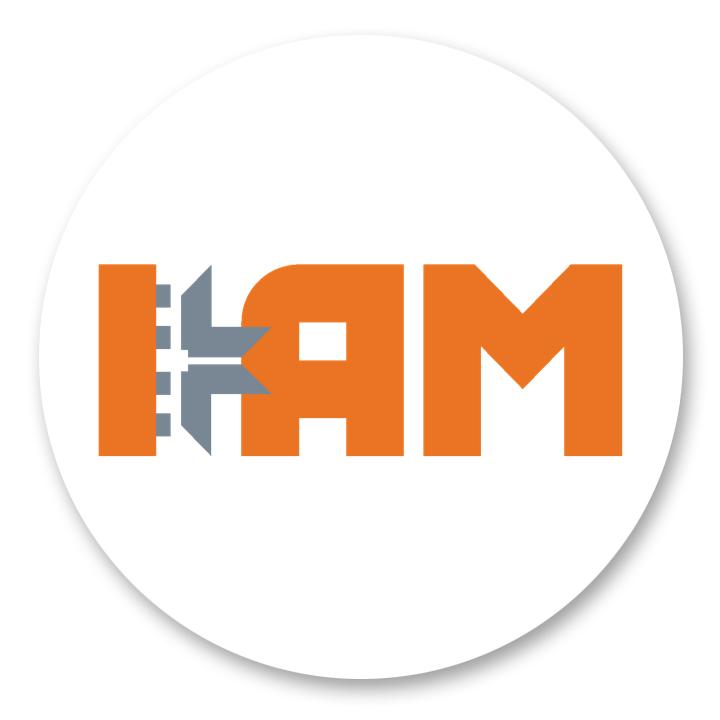 Each crew created a compelling video based on a chosen "Hermanism"—a saying from HKD founder, the late Herman K. Dupre—for the contest, and the public was asked to vote for their favorite. All of the videos highlighted the hard work and camaraderie shared by snowmaking teams across North America. The contest aims to recognize how critical these crews are to the success of the industry.
The winning crew will receive a prize from HKD and industry-wide recognition for their dedication to and passion for the art of snowmaking.
Watch the video to see who won:
"This year we were proud to showcase videos of four snowmaking crews from around North America," said HKD president Charles Santry. "Their stories centering around a chosen "Hermanism" all displayed the dedication, training, teamwork, sense of humor, grit and passion needed to meet the many challenges of snowmaking in our industry. Congratulations to the winner and a tremendous 'thank you' to everyone who participated in this year's I AM a Snowmaker."
"We're consistently blown away by the incredible industry support for I AM a Snowmaker, and are proud to partner with HKD to help shine a light on these unsung heroes," said SAM publisher Olivia Rowan. "Now more than ever, snowmakers play a critical role in the success—and sometimes survival—of mountain resorts. Cheers to all four teams, and congrats to the winner!"
To view all the teams' profiles and videos, visit https://www.saminfo.com/i-am-a-snowmaker.