SAM Magazine—Collingwood, Ont., Feb. 9, 2021—The province of Ontario will allow ski resorts to gradually start reopening to the public soon, following a six-week (or longer) closure.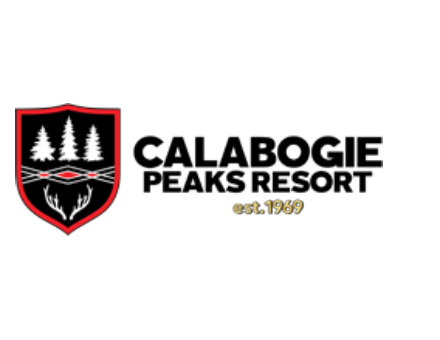 Calabogie Peaks
On Monday, the province lifted the Emergency Declaration that forced resorts to close beginning on Dec. 26, 2020, just before the key Christmas holiday period. Ontario is now moving back to color-coded zones, all of which allow for ski areas to operate in some capacity. In some regions of the province, though, a stay-at-home order is still in effect.
Batawa and Calabogie Peaks are the first ski areas to enter the "green zone," allowing them to open as soon as Feb. 10. Most others are expected to open as early as Feb. 16, with masks, distancing, and capacity rules in place. The Toronto, Peel, and York region remains shut down through Feb. 22.
According to Kevin Nichol, president of Ontario Snow Resorts Association, resorts had invested nearly $10 million dollars to follow Covid protocols and ensure safety. Ontario snow resorts had developed, supported, and were following industry best practices and Covid-19 protocols, such as the Ski Well Be Well campaign leading into the season prior to the government shutdown.
Nichol said the closure led to $100 million dollars in losses during the holiday period for Ontario's ski areas. January loss totals are still being calculated.
Lifting the closure is a welcome return of business in struggling communities that rely on ski area traffic to flourish. Reopening means the return of 10,000 full-time and seasonal workers at resorts alone. However, Nichol estimates that it will take about five years for the industry to fully recover.