SAM Magazine—Winter Park, Colo., Feb. 18, 2021—January snow and a drop in both Covid-19 cases and hospitalizations combined to give a boost, albeit small, to business across the West, according to the monthly DestiMetrics Market Briefing from Inntopia. For the month, lodging occupancy was down 29.1 percent, average daily rate fell 12.3 percent, and revenues declined 37.8 percent for the month.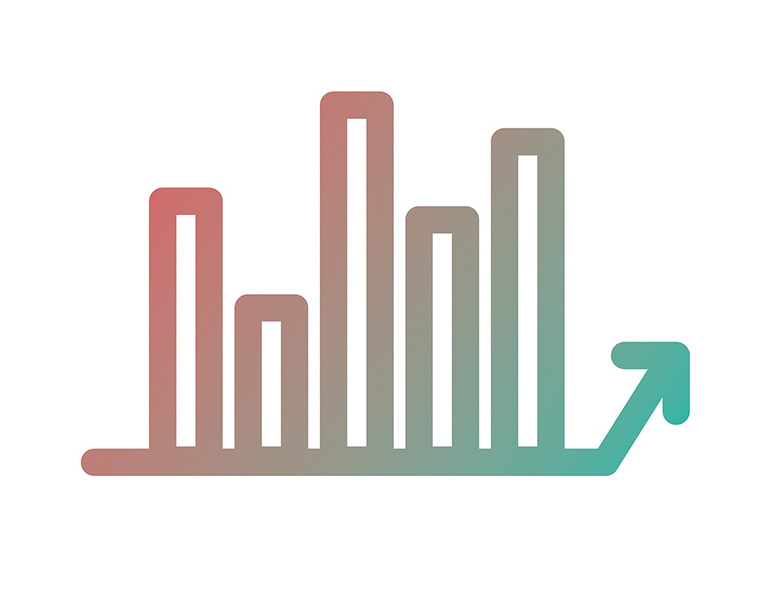 The report details results from 290 properties at 18 mountain destinations across eight Western states.
Short-lead reservations remained the norm in January. Reservations taken in January 2021 for arrival in that same month rose 42.9 percent compared to January 2020, while bookings for February arrivals based on January-only bookings were up 23.5 percent.
In contrast, January bookings for March arrivals decreased 15.4 percent, and the subsequent three months are down dramatically.
For the longer term, bookings made in January for arrivals in January through June are down a modest 5.2 percent compared to last year at this time; the 2020 period includes the almost-total shutdown of resorts from mid-March to late May, as the pandemic first impacted the globe.
For the full six-month season from November through April, actual occupancy and reservations for the future are down 27.8 percent compared to last year at this time. That marks a moderate improvement from last month, when the season was down 33.1 percent. ADR is down 6.2 percent, with rate gains in November, April, and March. Overall, winter lodging revenues are showing a 32.3 percent decline.
The Briefing also noted that cancellations are beginning to gradually taper off, and have reached their lowest level since the final week of October. The week before Christmas, cancellations accounted for 30 percent of all transactions at participating properties, but by the third week of January, they had drifted down to 18.2 of all transactions. For the final week of January, cancellations were only 14.5 percent of all transactions.
"It was encouraging to see that with the arrival of snow in many regions, cautious optimism about the rollout of the vaccine, and declining Covid-19 cases, occupancy clawed back some lost ground during the month," said Tom Foley, senior vice president for business operations and analytics for Inntopia.
Looking ahead to the summer season (May through October), as of Jan. 31, on-the-books reservations for May through October are down 30.9 percent compared to January 2020, when Covid concerns were not yet altering travel plans.