SAM Magazine—Portland, Ore., Feb. 23, 2021—Waterville Valley Resort, N.H., and Saddleback Mountain, Maine, are joining the Indy Pass through the end of the current 2020-21 season for the 2021-22 season. Both resorts will provide two days of skiing and riding to all Indy Pass holders during both seasons. There are no blackout dates for the remainder of the current season. Waterville Valley visits will be no charge; and for the current season, Saddleback will be $10 per visit.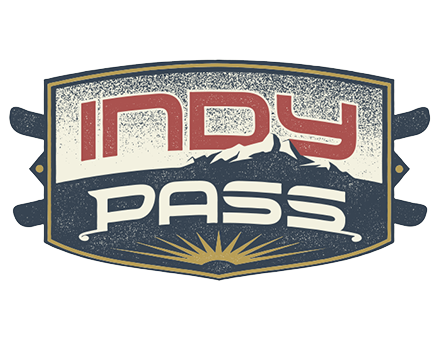 "We believe the Indy Pass is helping keep the spirit of independent resorts alive while allowing them to be competitive against the conglomerate mega passes," said Tim Smith, president/general manager of Waterville Valley. "We're excited to be joining this collective of independent resorts across the country and can't wait to welcome passionate skiers and riders."
"Saddleback is exceptionally pleased to announce that we will be joining the Indy Pass for the '21-'22 season. We believe that the guests who have the opportunity to visit Saddleback through the Indy Pass will not only contribute to our authentic culture, but also spread the word about what a great experience this mountain truly offers," said Doc Tulin, Saddleback Mountain director of marketing.
Saddleback Mountain will also be a part of the film "In Pursuit of Soul" produced by Teton Gravity Research. "TGR is a powerhouse with the passion and experience to uncover the unique energy and culture of resorts like Saddleback," said Doug Fish, Indy Pass founder. Filming will take place in February and March, with a release date in the fall of 2021.
"To have a company like TGR coming to highlight the authentic, vibrant character of our resort is a really exciting moment for the resort and a community like Rangeley," said Tulin.
Discounted spring pass.
Beginning March 1, the Indy Spring Pass ($149 ages 13+, $69 for kids) will provide two free days of skiing at all 63 resorts, including Waterville Valley and Saddleback, with various weekend blackouts at Brundage Mountain, Bolton Valley, Cannon Mountain, Magic Mountain, Mission Ridge