SAM Magazine—Winter Park, Colo., March 15, 2021—With just two months to go in the winter season, lodging at mountain destinations regained lost ground, according to the most recent Mountain Market Briefing distributed by DestiMetrics, the business intelligence division of Inntopia.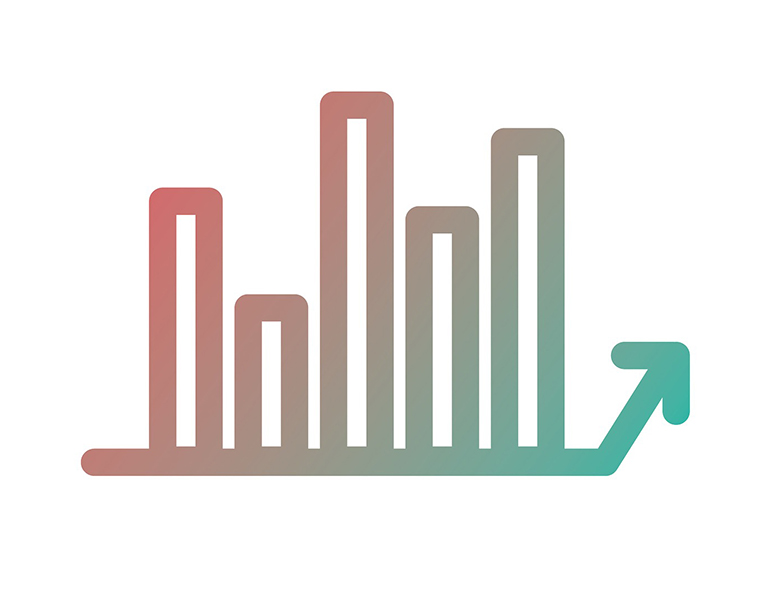 Year over year, actual occupancy for February was down 18.1 percent, and the average daily rate (ADR) was down 8.9 percent. That combination delivered a 25.4 percent decrease in revenues for the month. Both those declines were appreciably "less down" than they were in January, marking the continued gradual comeback for participating properties.
Declining Covid-19 cases and rapidly accelerating vaccination efforts have encouraged short-term bookings for the remaining weeks of the winter season. Booking patterns were closely tied to first-time vaccination rates—indicating consumers' willingness to book destination travel as pandemic anxiety is moderating with an increasingly vaccinated population.
Even so, winter results are likely to fall short of the Covid-shortened 2019-20 season, and well below the last full winter season of winter 2018-19.
Short-term and last-minute bookings in February had a dramatic impact on February and March arrivals. Bookings made in February for arrival within the month were up a dramatic 129.4 percent, while bookings for arrivals in March were up 31.7 percent (and at record levels) and April up 15.1 percent.
Aggregated occupancy for the full six-month winter season from November through April is down 21 percent compared to last year at this time, but once again, that marks a significant improvement from last month, when the season was down 33.1 percent. ADR is down 5.6 percent compared to last year at this time.
"The dramatic decline in Covid-19 cases, hospitalizations, and deaths coupled with good snowfall in many regions helped to drive strong bookings and incremental fill during the past month," said Tom Foley, senior vice president for business operations and analytics for Inntopia. "The increases are almost entirely due to short-lead bookings, with visitors arriving less than 60 days after making their bookings."
DestiMetrics data is derived from 290 property management companies in 18 mountain destination communities, representing 30,000 rooms across Colorado, Utah, California, Nevada, Wyoming, Montana, and Idaho.