SAM Magazine—Winter Park, Colo., May 13, 2021—Lodging properties in Western mountain destinations finished the 2020-21 winter season up 4.8 percent in room nights compared to the truncated 2019-20 season, while a drop in average daily rate (ADR) led to an overall revenue decline of 5 percent. ADR for the winter was 10 percent below that for 2019-20. As such, the impact of Covid-19 on 2020-21 visits was far less severe than many projected at the start of the season, or even as recently as 45 days ago.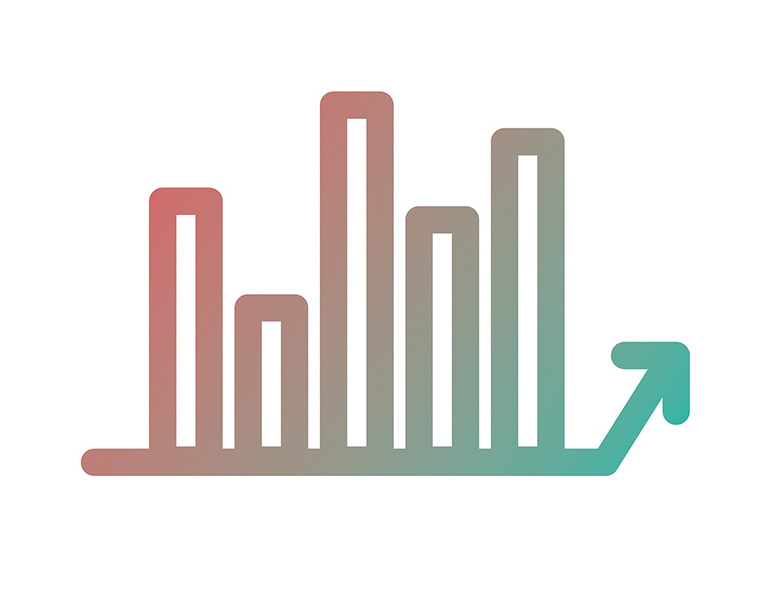 The results reflect business conditions at 290 property management companies in 18 mountain destination communities, representing approximately 30,000 rooms across Colorado, Utah, California, Nevada, Wyoming, Montana, and Idaho, as tracked by the monthly Market Briefing from DestiMetrics, the business intelligence division of Inntopia, through April 30.
The month of April showed that business had returned to normal: occupancy declined just 0.7 percent compared to the same time two years ago. April rates were up an impressive 34.6 percent compared to April 2019. Compared to the full 2018-19 winter, occupancy was down 18.3 percent, while ADR dipped a slight 1.2 percent.
 "There were certainly some 'wins' and considerable comfort in knowing that in this uncertain and ever-evolving season, an empathetic approach to guest's concerns, coupled with diligent policies in on-mountain and lodging operations, encouraged a loyal consumer base to venture to the mountains. That loyalty delivered a winter season that was far better than anyone had predicted or even hoped for last fall," reported Tom Foley, senior vice president of business operations and analytics for Inntopia.  
Summer visitation is looking favorable, too. Compared to the pre-pandemic 2019 summer, reservations are down 4.7 percent. But, ADR is up 32 percent compared to 2019. Early-summer reservations are soft, but reservations for July, August, and September are already pacing ahead of two years ago. It appears that travelers are still not completely comfortable with Covid yet, but are clearly becoming more comfortable by the month.
"As we move into the summer months, pent-up demand, improvements in public health, and economic strength are combining to create fantastic momentum," said Foley.