SAM Magazine—Salt Lake City, Utah, June 15, 2021—Utah's 15 alpine ski areas saw 5,301,766 skier days during the 2020-21 winter season, breaking the previous record of 5.13 million skier days in the 2018-19 season, an increase of nearly 3.5 percent. Ski areas had a successful winter despite the limitations and adjustments most had in place to safely operate—and stay open—during the pandemic.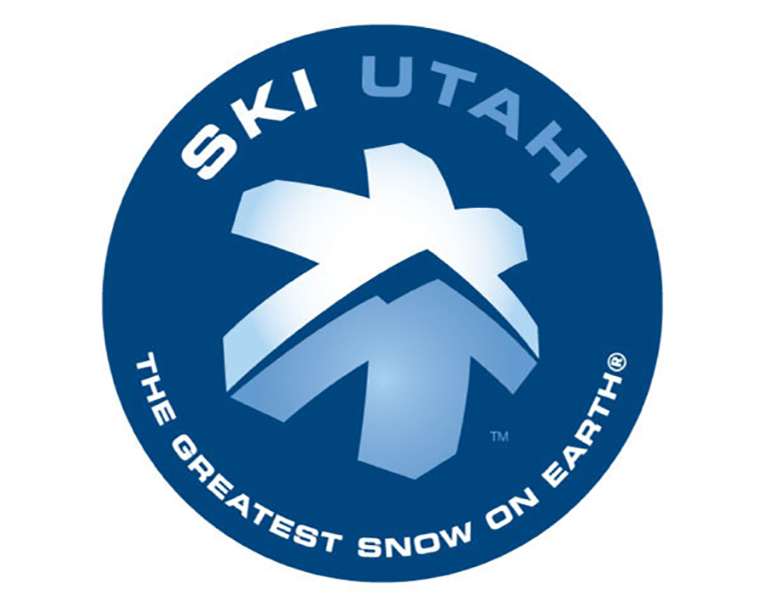 "Going into the season, our metric for success was simply getting open and remaining open," said Ski Utah president Nathan Rafferty. "However, throughout the season it became clear that skiing provided a respite from the day-to-day realities of the pandemic and allowed an option for guests to safely socialize outside. While 2020-21 looked different in terms of guest experience, it was our best year yet."
Ski areas operated with robust Covid-19 safety protocols, including capacity limitations and reservations for several mountains, but pandemic-induced trends helped to boost visitation.
"While many of the resorts saw record-breaking seasonal numbers, most of Utah's resorts did not see any [single]-day records broken," said Rafferty. "With many skiers working remotely, it's clear that guests were able to enjoy more off-peak skiing, like weekday afternoon visits or short lunch time trips to the mountains." Rafferty also credited multi-resort season passes for the overall success of the season, since the passes allow guests to ski and ride at a variety of areas.
"We want to thank all of our resort operators and guests for doing their part to help keep Utah ski resorts open throughout the season and allow us to have another record-breaking year statewide," said Rafferty.