SAM Magazine—Park City, Utah, July 20, 2021—Deer Valley Resort, Utah, will increase starting wages to $15 per hour for the resort's hourly, non-tipped positions. Wage adjustments will also be made for eligible staff members to maintain a differential in pay.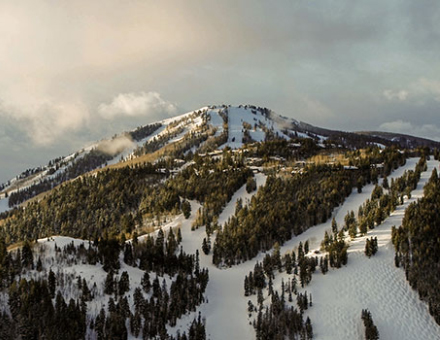 Deer Valley staff members eligible for the wage increase will see the adjustment starting July 26, 2021, and winter job offers for the 2021-22 season will reflect the new pay scale.  
"The dedication and resilience of the Deer Valley staff over our 40-year history, and most notably during the last two years, is nothing short of incredible," said Deer Valley president Jeremy Levitt. "The Park City area continues to see a competitive job market and high cost of living. In order to retain our talented team and recruit future staff members, it is essential we increase our starting wages and continue offering industry-leading benefits."  
Vail Resorts, which owns neighboring Park City Resort, also upped its starting wage to $15 per hour as of this coming ski season for staff at its properties in California, Colorado, Utah, and Washington. 
Utah is one of more than 20 states that maintains the federal minimum wage of $7.25 per hour for covered nonexempt employees. Since the rate was put into effect in July 2009, cost of living nationally has increased 20 percent, with greater increases in the cost of housing and healthcare. 
Other states have passed their own minimum wage laws to better keep pace with their citizens' cost of living, led by Washington at $13.69 and Massachusetts at $13.50. Minimum wage in the District of Columbia is the highest in the nation at $15 per hour.