SAM Magazine—Barrie, Ont., Aug. 10, 2021—The lift maintenance team from Ontario's Craigleith Ski Club and its featured up-and-coming lift mechanic Leah Parkes won the inaugural Rise Up Challenge sponsored by Leitner-Poma of America, garnering nearly 1,000 of the more than 4,000 total votes cast in the contest.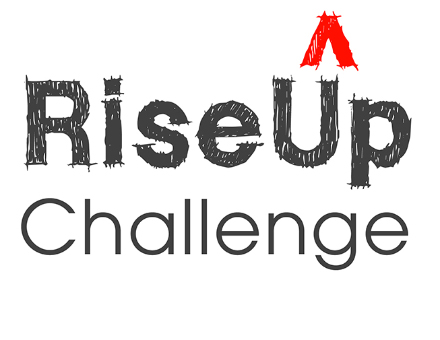 Parkes and the Craigleith team will be awarded a $3,500 education grant.
"Congratulations Leah and everyone at Craigleith for a job well-done," said Leitner-Poma of America president Daren Cole. "It was wonderful to see the stories and passion shared by all of the contestants and to be able to shine a light on these incredible people that keep the lifts running at resorts across North America. Thank you all for your hard work and commitment."
Parkes is the first female Class A lift mechanic in Ontario. "Leah is constantly proving that she can handle herself in a typically male dominated field," said one of her nominators, "and is always looking for training opportunities to better her skills."
The Rise Up Challenge showcased six lift maintenance teams—and an up-and-comer from each team—from resorts across North America: Craigleith; Hunter Mountain, N.Y.; Jack Frost, Pa.; Purgatory, Colo.; Snowbasin, Utah; and Taos Ski Valley, N.M. The two-week voting period concluded Wednesday, Aug. 4 
Each resort created a compelling video showcasing their lift maintenance teams' personalities, camaraderie, and dedication to their jobs, each with a spotlight on one of their up-and-coming lift mechanics. Teams were vying for a $3,500 education grant provided by Leitner-Poma of America to help them continue and flourish in this career path. 
Watch Craigleith's video:
"We're so proud to partner with Leitner-Poma of America to help these up-and-comers in their career and shine a light on the important work of lift maintenance professionals in our industry," said SAM publisher Olivia Rowan. "Cheers to all six teams, and congrats to Leah and the Craigleith team!"
To view all the teams' profiles and videos, visit https://www.saminfo.com/contest-awards/rise-up-challenge.