SAM Magazine—Winter Park, Colo., Aug. 17, 2021—Despite rising concerns about the Covid-19 Delta variant and smoky conditions across much of the Western U.S., 18 Western mountain destinations across eight states are setting new benchmarks for occupancy, rate, and revenue.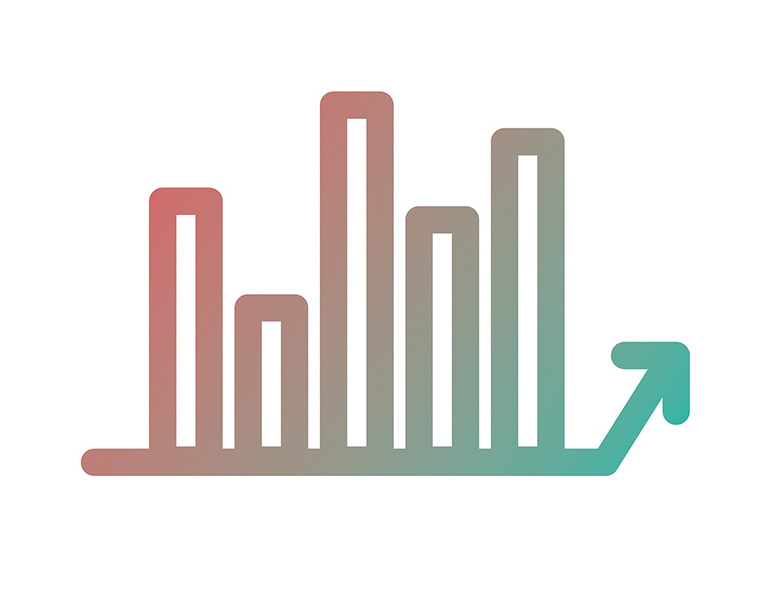 And as of July 31, that enthusiasm for mountain vacations was continuing into the fall and winter months. Evidence for all this comes from DestiMetrics, the business intelligence division of Inntopia, in its monthly Market Briefing. 
Actual occupancy for the month of July was up 8.2 percent compared to the same time two years ago, pre-pandemic, and daily rates for the month were up 34 percent. This led to a 44.8 percent increase in aggregated revenue compared to July 2019.
Occupancy for the full summer is up 5.6 percent compared to two years ago. However, daily rates are up 32.4 percent compared to two years ago, delivering a 40.5 percent increase in full summer revenues compared two years ago.  
"The rapid growth we are seeing, particularly for daily rates, is unprecedented," said Tom Foley, senior vice president for business process and analytics for Inntopia. "What remains uncertain is whether those rates are sustainable in the long term. But for now, and moving into winter, it seems that travelers are still going full speed ahead."
DestiMetrics data for the winter through Jan. 31 show occupancy up 72 percent compared to this time last year. Compared to two years ago at this time, occupancy is up 5.5 percent. Winter rates are up sharply, 24.8 percent compared to last year and 23.2 percent compared to two years ago.
Rental, worker housing squeezed. Two crucial and interrelated issues cloud the picture: Resorts and local businesses are struggling to find adequate staffing, and the number of available rental units is diminishing.
Shrinking rental inventory continues to impact visitors and locals. As property owners have increased their usage, the number of available units for both transient rentals and workforce housing has declined. This has the potential to raise rates on available rooms, reduce lodging tax revenue for towns, and take units out of the employee housing pool.
The decline in available room nights also impacts occupancy calculations. Although occupancy for 2021 is up 5.6 percent, that is primarily the result of a 4.58 percent decrease in the number of rooms available; actual nightly rental totals are only up slightly. 
"While prospects for the coming winter are showing excellent early promise, mountain communities throughout the West are beginning to navigate the variety of challenges posed by post pandemic realities. Those include fewer rooms available for nightly rental, a sharp reduction in affordable housing for seasonal workers, and how to meet the expectations of guests and local residents with fewer employees," Foley warned.