SAM Magazine—Park City, Utah, Sept. 8, 2021—Snowsports Industries America (SIA) has postponed the 2021 Denver and Boston Snowbound Festivals until November 2022 due to the resurgence of Covid-19 in the Unites States.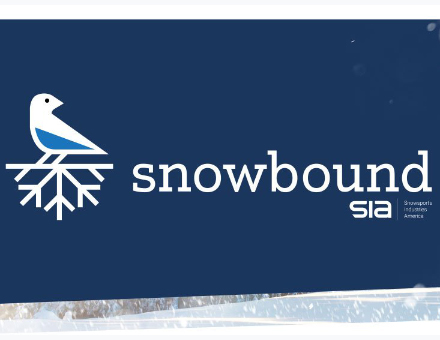 The 2020 events were also postponed due to the pandemic. 
"Over the last year, the Snowbound team has been working to run the festivals as planned and we all believed that we were nearing the end of the pandemic," SIA said in a statement. "In reviewing the latest public health guidelines and the most recent health and safety protocols, we felt that even with mask mandates and proof of vaccine or a negative Covid test requirement, we could not guarantee a completely risk-free environment for winter enthusiasts of all ages."
SIA acquired the Denver and Boston Ski and Snowboard Expos from BEWI Productions Inc., in early 2020 and rebranded them as the Snowbound Festivals. SIA said it "created the Snowbound Festivals to drive new participation and create a direct connection between the winter industry and outdoor enthusiasts." The BEWI events ran for more than 40 years, but the revamped Snowbound Festivals have yet to happen in person amid the ongoing pandemic. 
SIA will offer options to businesses that already booked booth space for the 2021 Snowbound Festivals: transfer the funds to reserve space at the 2022 event, put the funds toward digital initiatives on the Snowbound Festivals website, or receive a full refund.